Do you plan to celebrate Mardi Gras this year? Even if you have no plans to be where all the action will be happening in NOLA, you can still create your own Mardi Gras party.
First, check out my Give Me Beads Tree to put a creative spin on using your beads as part of your decorations.
Then, read my Mardi Gras Table Decor idea to give you some tips on how to decorate your party area.
Finally, check out this list of fun & festive Mardi Gras recipes that you can try this year!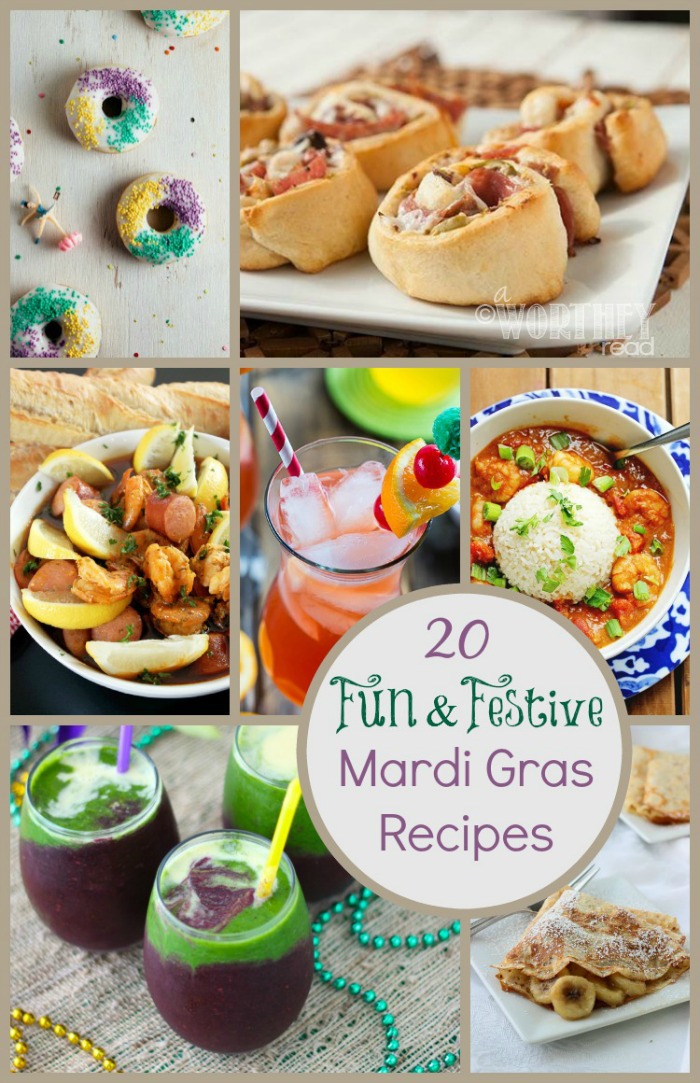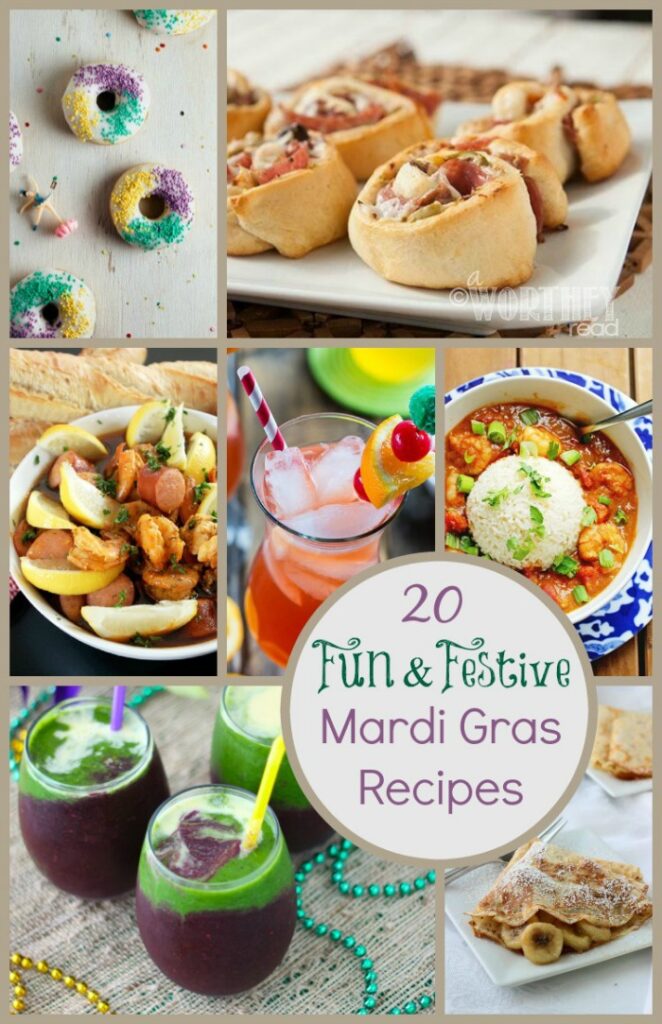 20 Fun & Festive Mardi Gras Recipes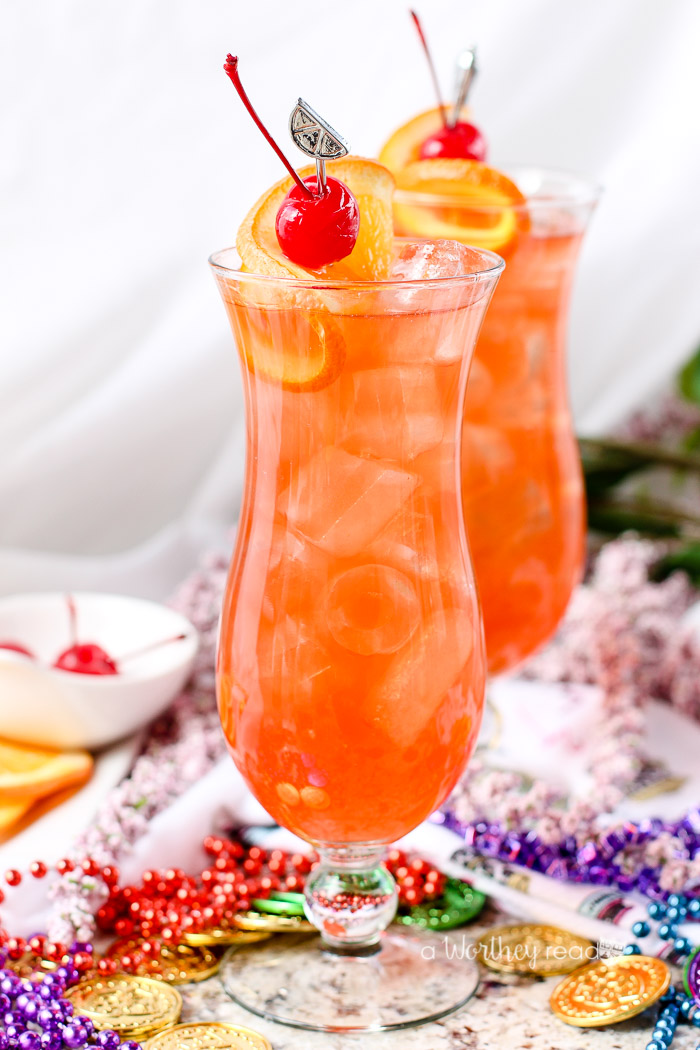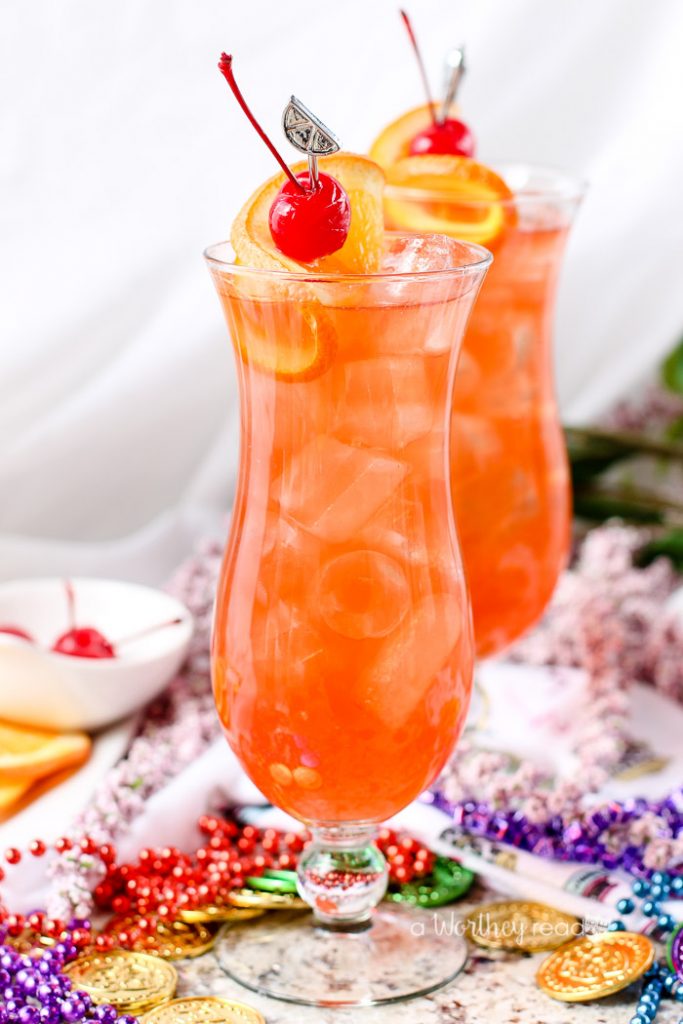 Have fun! If you do plan a Mardi Gras party take pictures and come back and share them with me!