Fall in love with this list of No Bake Desserts just in time for the holidays!
I love making special treats to share with my friends and family throughout the holiday season, and this list makes that a lot easier to manage.
No need to buy store-bought candies, cakes, or treats. This list has some amazing easy to create recipes that everyone loves.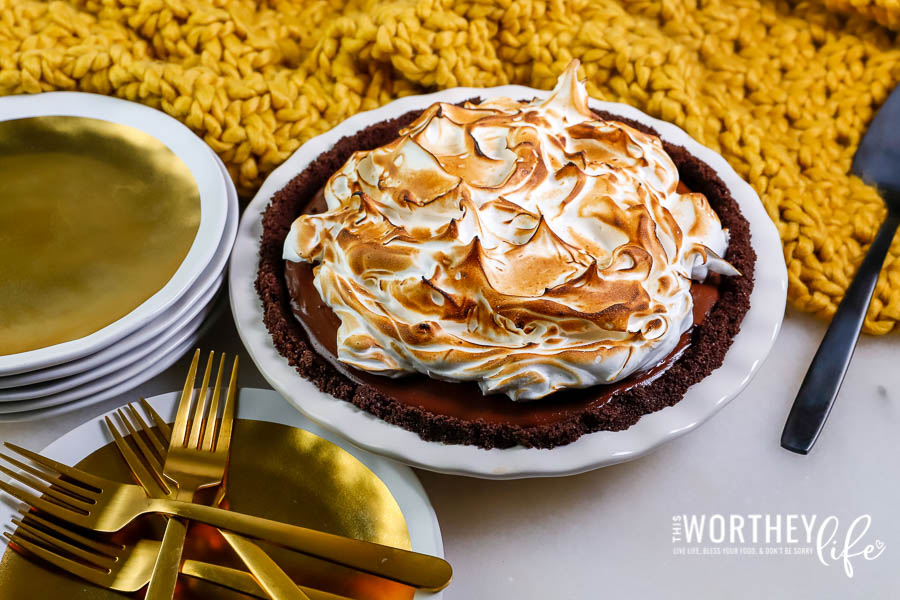 No Bake Desserts for the Holidays
There is nothing quite like having homemade candy during the holidays. I love no-bake options as that means my oven is open for the turkey, ham, or sweet potato pie instead! Another bonus is that these recipes are ideal for those who want to teach their kids how to cook. No-bake options are easier to manage, less dangerous, and just as delicious!
No-Bake Bark Recipes
Bark recipes are a simple no-bake treat that everyone loves. You can heat the chocolate, add your favorite toppings, and then break it into pieces for sharing and gifting.
No-Bake Chocolate Recipes
Chocolate is always the star of the show, and this list of no-bake chocolate recipes has a little of something for everyone. From coconut and pretzels to Oreo or red velvet, you'll fall in love with this list of recipes.
No Bake Chocolate Recipes
No-Bake Candy & Treat Recipes
Candy, treats, rolls, and even classic marshmallow treats are all easy to make when no-bake. The recipes below represent some of the best to eat and share with others during the holiday season.
No Bake Candy & Treat Recipes
No-Bake Fudge Recipes
You absolutely can't have a holiday dessert list without fudge! This has some basic chocolate along with my favorite, mint oreo!
No Bake Cookie Recipes
Cookies may seem impossible, but these recipes make gifting a cookie easier than ever! No-bake cookies are a perfect option for your holiday dessert menu!
How to Serve No Bake Desserts
If you are planning to share these great recipes with friends and family, you may be wondering how to make them prettier for sharing. I love adding special decorations to treats, and there are tons of options for the holidays.
Put them in a cellophane bag and tie them with a holiday ribbon.
Place into small cookie tins or containers and cover the outside with holiday stickers or a fun Cricut vinyl message.
Create a large serving platter with a variety of options in a beautiful array.
Wrap in a special gift box with tissue paper then top with a bow.
Wrap and place the treats inside a homemade mug with a special holiday greeting or personalization.
If you need more ideas that are a bit more traditional, you'll love my no-bake chocolate pie and my no-bake peppermint cheesecake recipes!