Whether you are heading out during cold and flu season, or just want to make sure you don't pick something up on the road, this is a great Guide to Staying Healthy While Traveling. Every traveler should have a list of supplies and tips on hand just in case they come across an illness while on vacation. Below are my top tips for travel health safety. We also included a free travel wellness checklist you can use to help you stay healthy!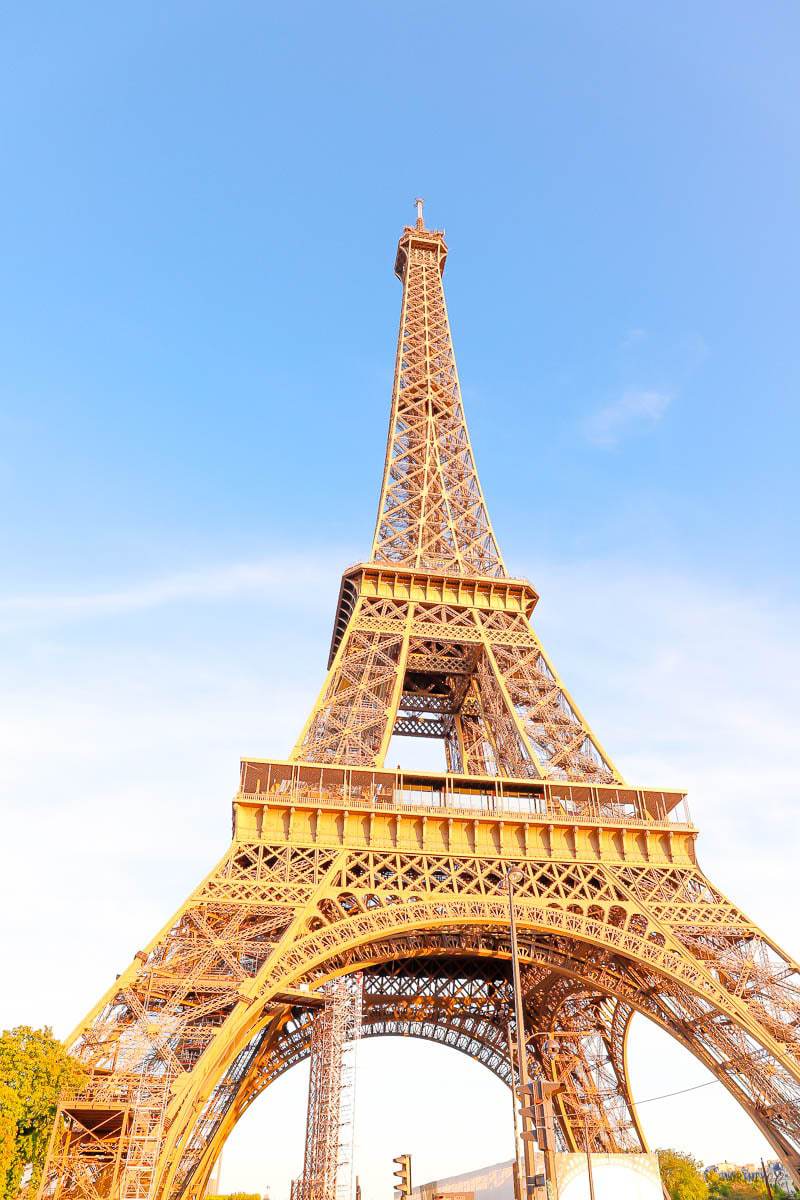 Ultimate Guide to Staying Healthy While Traveling + Free Printable Checklist
We've all been there. You are enjoying your vacation destination, then someone suddenly says, "I don't feel so good." I even recall one trip to Universal Studios, where one of my sons got suddenly ill just as we were heading home. There's nothing fun about trying to get back to the airport, juggling three kids solo, and figuring out how you're going to clean up the puke all over the floor of your rental car. Good times! There is truly never a good time to get sick when you are away from home. So, I am sharing some of my tips for staying healthy when you are on the road or away from home.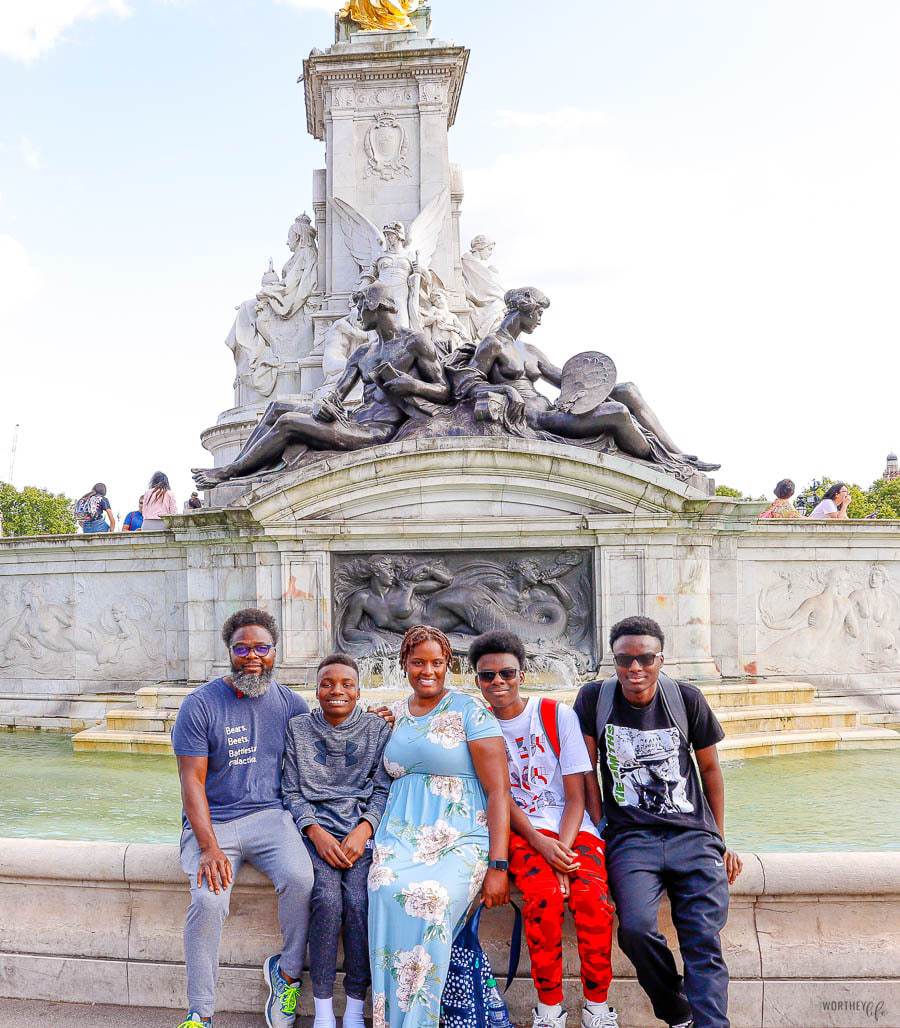 Keep Your Hands to Yourself
Look, we love the hands-on museums and activities as much as the next person, but sometimes, it's just smart not to participate. When you know, there is potential for being around some kind of cold, flu, or virus, skip those activities where your hands will be touching a lot of different surfaces that others will be touching.
Along the same lines, avoid large crowds in tight places. There are a time and place for going to a concert or an event where thousands of people are bumping shoulders throughout the event. Cold and flu season is not that time nor that place.
This doesn't mean you shouldn't ever enjoy those activities. It's just a reminder to be aware of what you may be coming in contact with when checking out local attractions. You can enjoy all sorts of museums, concerts, events, movies, and more. I just remind everyone to be cautious, and if you do choose those types of attractions, be very aware of what you are touching, and how you are touching your face or mouth afterward.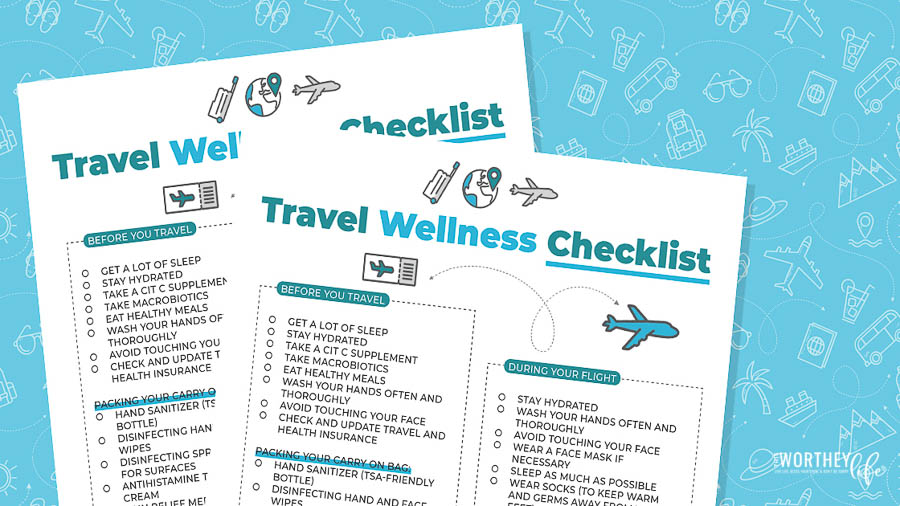 Get our free Travel Wellness Checklist!
Don't Be Ashamed to Sanitize for Staying Healthy While Traveling
Thre is no shame in my game. I carry hand sanitizer everywhere, and for a good reason. Those museums and places mentioned above? Having a bottle of sanitizer to use between different hands-on activities is great for when you can't make it to the bathroom to wash your hands right away. Learn how to make your own hand sanitizer if you can't find it in the store.
I am also not above packing disinfecting wipes in my luggage to use for bathroom counters, faucets, hotel room remote controls, and even doorknobs. Yes, hotels clean and clean well most of the time, but that extra step is worthwhile.
There are also some great mini cans of Lysol disinfectant that easily fit into your TSA approved liquids bag for flying. They are a perfect addition for those times you just need a little extra fast and easy disinfecting to happen upon arrival at your destination.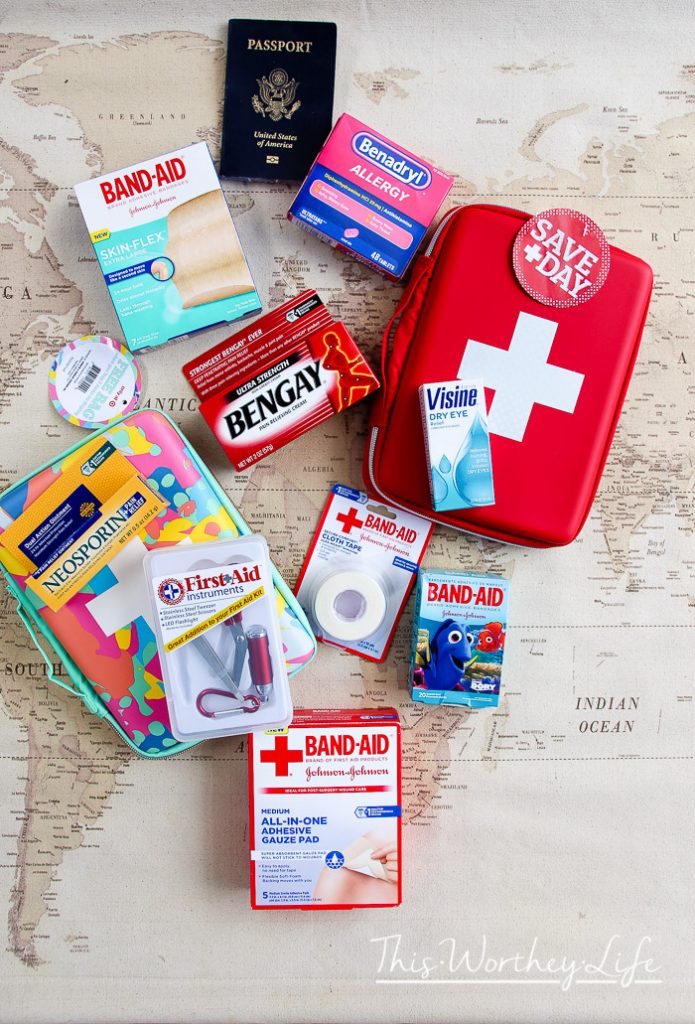 Pack First Aid Essentials
A full first aid kit and extra prescription medications are preferred, but at minimum, grab a few necessary supplies and keep in your luggage or in a box in the back of your car. Those simple car first aid kits have come in handy many times in my life for an accidental cut on a finger or a case of carsickness. Use our printable Travel First Aid Kit Checklist to help you plan and keep track of everything you need to pack.
If you do pack your first aid kit, I like to include a few specific items:
Pain relief (Tylenol)
Anti-inflammatory (Ibuprofen or Naproxen)
Anti-Histamine (Benadryl tablet, liquid, and cream)
Nausea Relief (Dramamine for carsickness and Nauzene or Emetrol for general nausea)
Essential oils (Ginger, Peppermint, Lavender, Tea Tree Oil, Thieves)
Bandages (Bandaids in all sizes, gauze, medical tape, and Ace bandage)
Disinfectant (Alcohol swabs, Peroxide, or Hibacleanse)
Gauze Pads in various sizes
Extra prescription medications
Know Where Local Hospitals Are Located
It may seem a bit extreme, but one of the top things I recommend when staying healthy while traveling is to know where to go if you should get sick. First on my list is the local hospital, but I also look for locations of urgent care clinics as well as pharmacies. Those 24-hour pharmacies are really important to know for emergencies.
Just plan ahead. It's the most crucial thing if you want to stay healthy when on the road. Plan ahead and have a few first aid musts on hand to protect yourself and your family.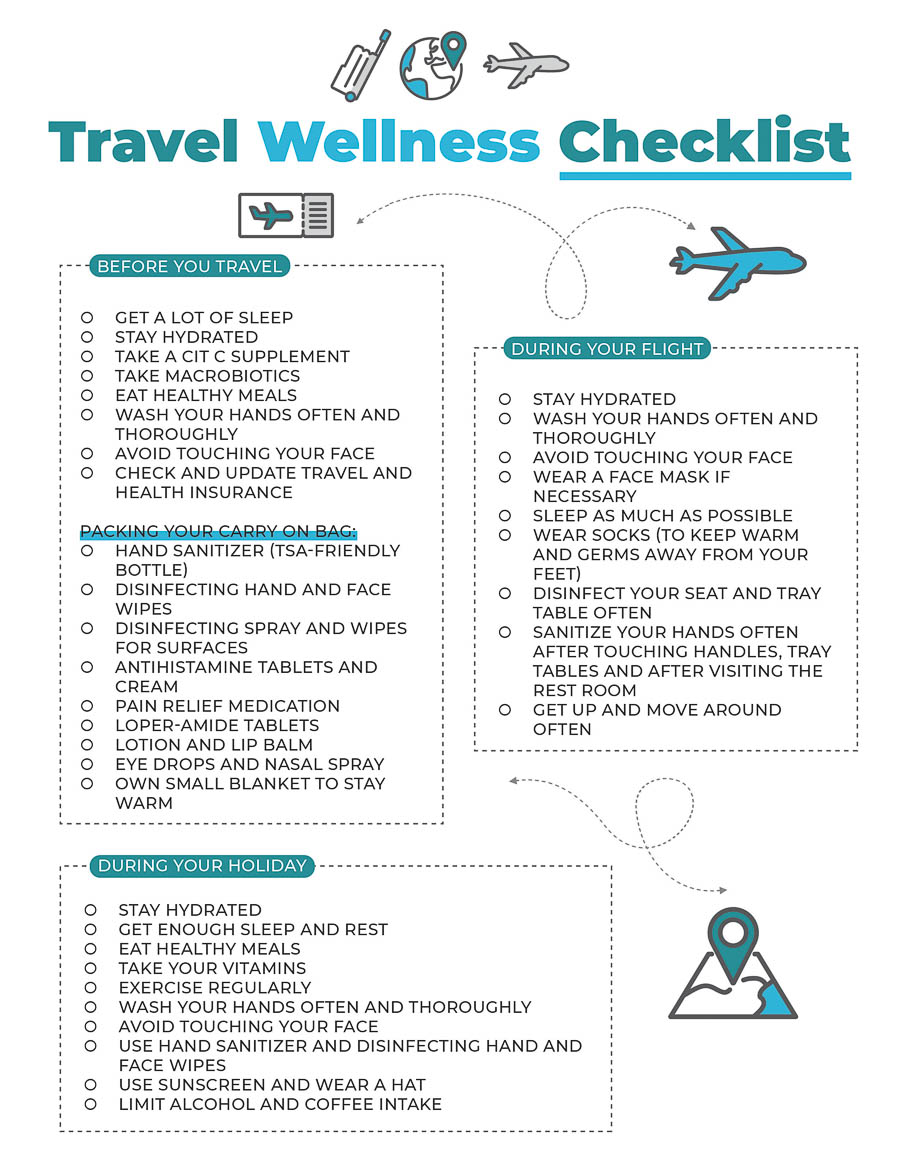 Print our free Travel Wellness Checklist, and use this as a guide while you're packing for your weekend getaway or international vacation.
More Travel Tips