I'm a travel bug, and I love to hit the road and explore the world around me. I'm also big on staying healthy and keeping away from germs while traveling. When you travel during the winter months at the height of cold and flu season, you need some reminders and Travel Tips For Staying Healthy On The Road. As we plan for upcoming travels this fall and winter, check out our favorite tips to stay healthy.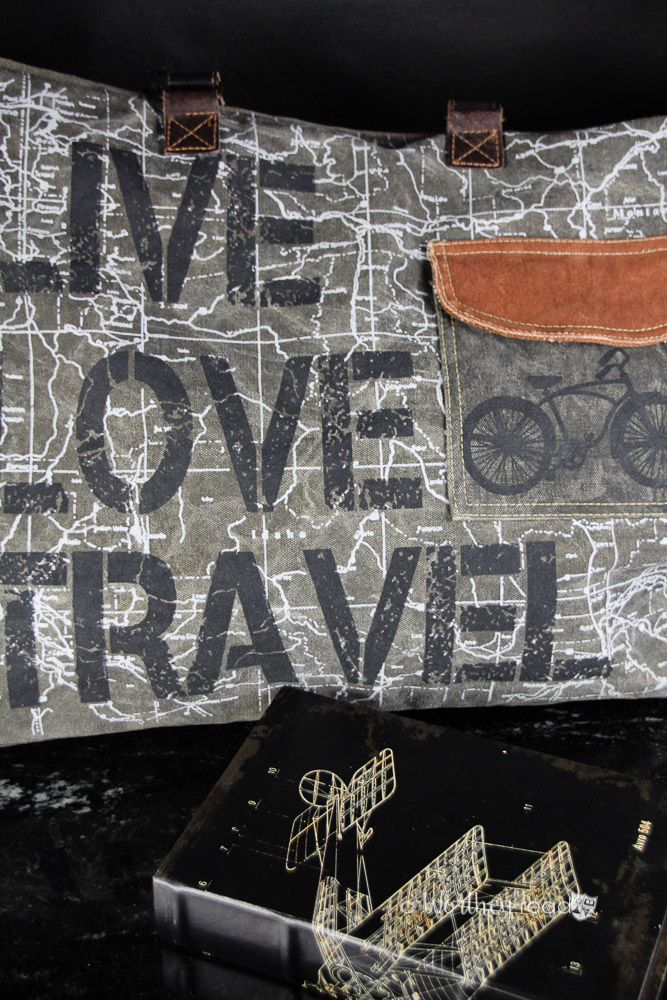 "This post was sponsored by Nature Made® as part of an Influencer Activation for Influence Central."
Travel Tips For Staying Healthy On The Road
Stay well hydrated. One of the biggest mistakes I make when on the road is to skip drinking enough water. Yes, it all has to do with that frustrating need to run to the bathroom too frequently. The fact is, my body needs more water, and especially when I am traveling. If you are flying it is even more important to hydrate since you will be in an enclosed small area for longer periods of time. The circulating air can be dry, and your germ exposure is higher than normal. Hydration is a must.
Tip: Most hotels have water stations, many with infused fruit options. You can also carry an empty water bottle to save money on buying water at the airport.
Wash your hands regularly. Touching surfaces throughout the travel location can often leave you with germs on your hands. Spreading germs is an issue, so one of the top travel tips I always share and have to remind my kids is to wash your hands. Before you eat, touch your mouth or face, and of course after using the bathroom. Hand washing may be basic, but oh so important.
Get enough sleep. I confess. I am the world's worst at getting enough sleep. Not just when on the road. The thing is, you really need to get enough sleep. When your body is sleep deprived, your immune system has to work even harder. This means you are much more likely to fall victim to a passing cold or virus. Stop and get some sleep. Take naps if you need to, but make sure your body is getting enough rest. I carry a neck pillow on the plane and try to take cat naps while hopping from airport to airport.
Don't skip your vitamins. I take a daily multi-vitamin along with a few other supplements. Keeping up on vitamins helps keep your immune system going strong, and can often prevent you from catching the colds and flu viruses that are often around you when in airports, amusement parks, or even in hotels. Using Nature Made® Probiotics not only provides comprehensive coverage for adults, but they are also easy to pack in my overnight back or purse. Instead of adding in a bottle, this packet of probiotics can slip into a side pocket. "Nature Made® vitamins and supplements: An easy, convenient way to help your body get the nutritional support it needs every day, whether it be to support bone health, immune health or energy metabolism (helping convert food into energy).†."
Get a FREE Travel First-Aid Kit Checklist printable to create your own travel kit!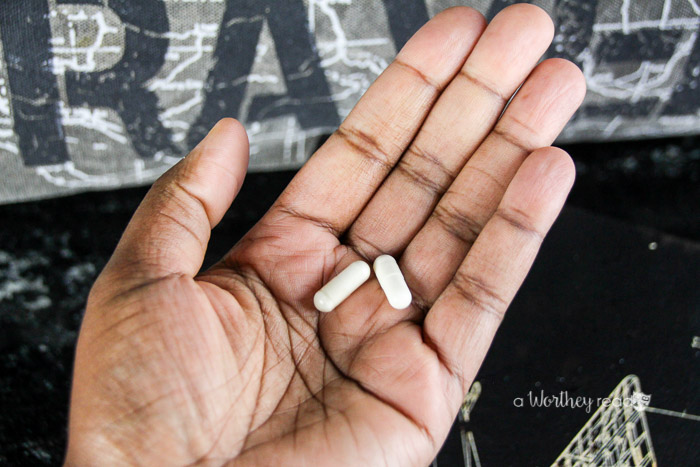 Before going on my next travel adventure, I can stop by my Walmart SuperCenter to grab Nature Made® Probiotics in the health section, plus other travel necessities. Thankfully Walmart has every day low prices on Nature Made® items and my travel needs, which allows me to spend more money on my vacation.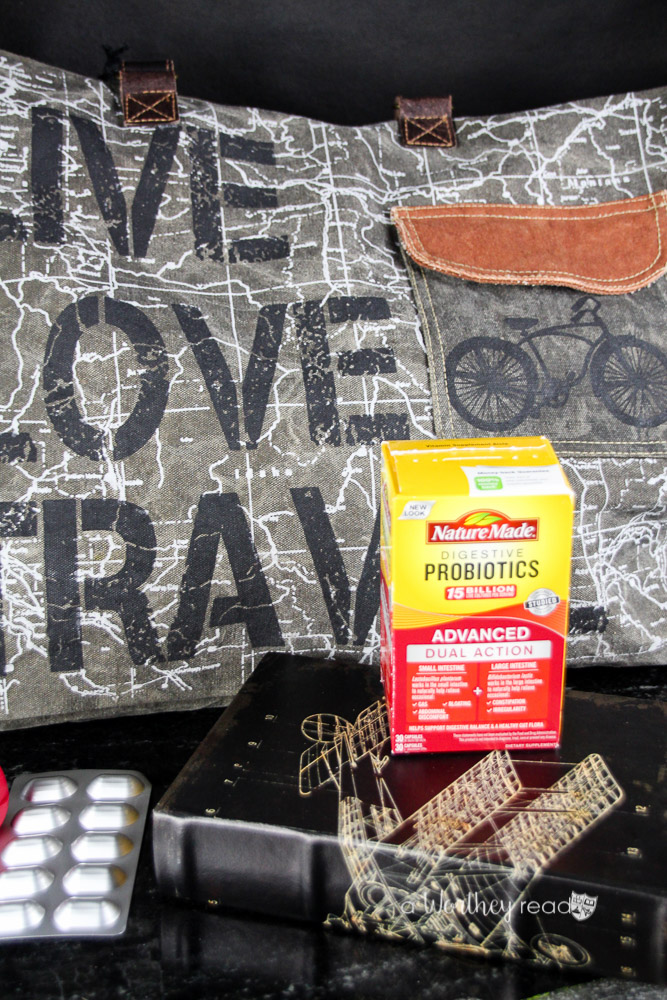 Lastly, avoid the fast food. We are foodies, and that means travel means eating out at some of our favorite locations. Sometimes fast food is a part of the journey, but when possible chose healthier meals. One of the best travel tips I use for this is to pack some healthier snacks and to scope out local restaurants and menus before I hit the road. Having a plan makes it much easier to choose the salad and fresh fruit over the burger and fries.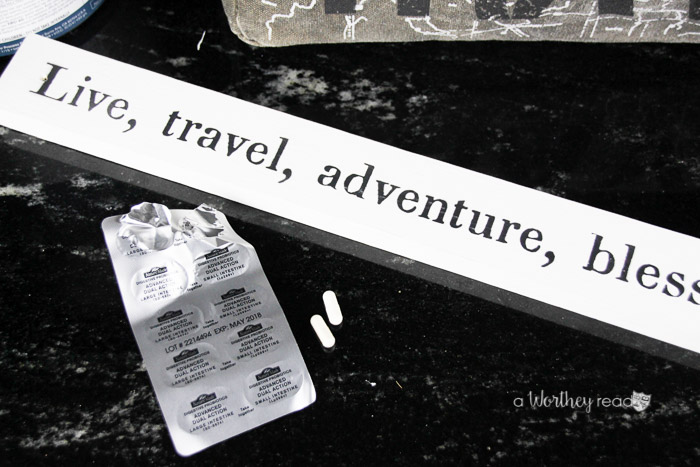 These travel tips are just what you need to remember when hitting the road this year during cold and flu season. Make a note to follow our travel tips for staying healthy and enjoy not just your vacation, but also feel healthy when you arrive home.
"†These statements have not been evaluated by the Food and Drug Administration. These products are not intended to diagnose, cure, treat or prevent any disease."
Get more travel tips below:
What To Pack In Your Travel First Aid Kit
Tips On How To Travel in Style With JustFab
Tips For Packing For Travel With Kids