This year your kids can gift these fun Valentine's Day Bookmark Printable to all of their friends, and even family!
A perfect way to add some fun to their party at school, your gift at the breakfast table, or just to keep them busy on a rainy afternoon.
Color in these cute printable bookmarks and give them to others this Valentine's Day!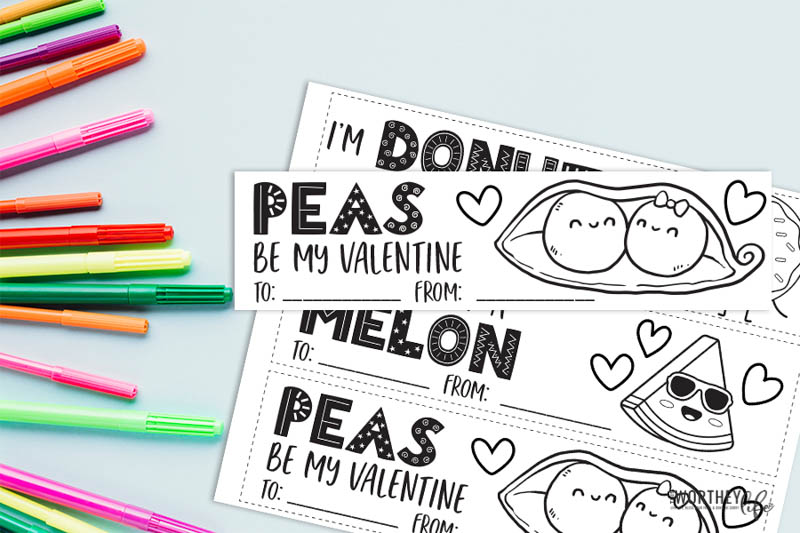 How to Use a Bookmark Printable
Kids absolutely love getting a valentine in the mail each year. Even my teens love a special gift or little treat. No matter what age your valentine is this year, my valentine colorable bookmark printable is a great choice.
All you have to do is print these off, cut them apart, and color them in to suit your preferences. How much easier can it get?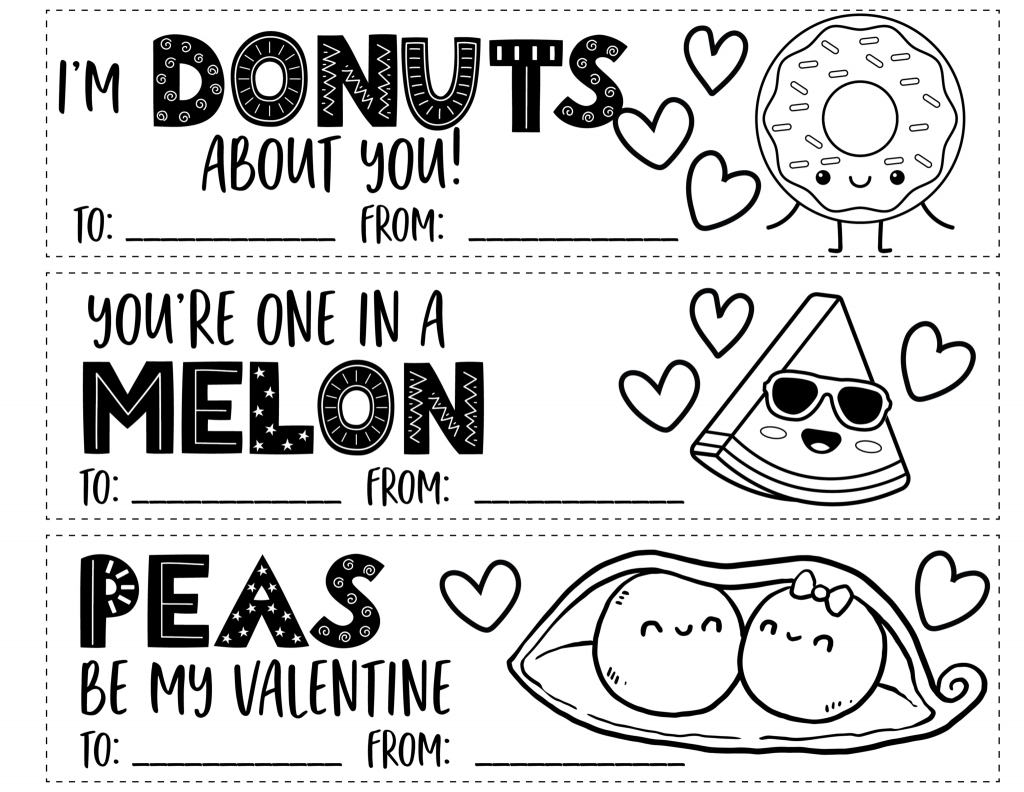 Can I Laminate This Printable?
Yes! If you want to gift this already colored in, then definitely grab the laminator and seal them. Just color in as you wish, and write in the to and from sections.
Once the markers have dried, run it through the laminator and trim around the edges so as not sharp or pointy. This way, your bookmark printable will last not just for a few days, but forever!
Another great one to laminate is this cute little Valentine tic tac toe printable game. Add it to the gift for hours of fun!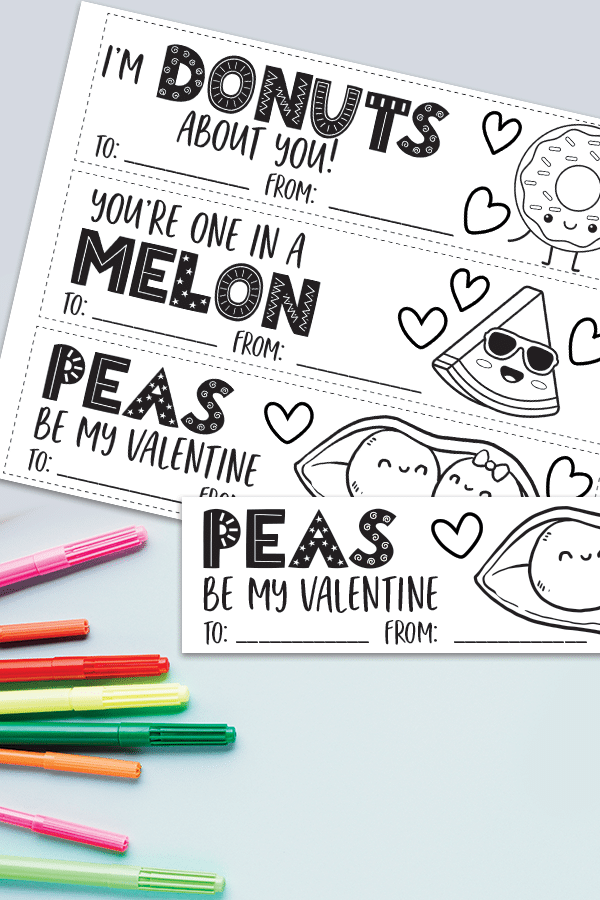 Do I Have to Color This with Markers?
No, you don't. Use whatever you prefer to fill in with color. Watercolors, craft paint, crayons, colored pencils, or even just leave blank. The possibilities are endless, and it truly is up to you how you decorate these bookmarks.
I just know most kids enjoy coloring and adding their own favorite colors to them.
How to Add a Ribbon to the Valentine Bookmark Printable
Once you have the bookmark colored, cut apart, and signed by your child, you will laminate if desired. After laminating, use a hole punch on one end, and then thread a ribbon, piece of yarn, twine, or string through the hole and tie.
This is great for helping keep track of bookmarks in books and adds just a little more "fun" to the craft.
More Valentine's Day Crafts
Whether you need more for your kids or are just looking for something fun to make, this list has plenty. Valentine's Day is always fun for crafting, and these are a few of my favorites.
There is just something special about making something to give to others. Especially when it is all about showing them extra love.
Some Yummy Valentine's Day Recipes for Kids
I love all of the cookies, cakes, and candies around Valentine's Day, but this list has a few extra just for the kids. Have fun creating cool treats everyone will love.
I've even included a mocktail that will make the kids feel all grown up!