Get ready for Valentine's Day with these super cute and fun Valentine's Day treats for kids! We're sharing 20 treat ideas you can make for the sweetest day of the year! From heart-shaped candy to chocolate sweets and pink everything, there's a kid-friendly treat for everyone!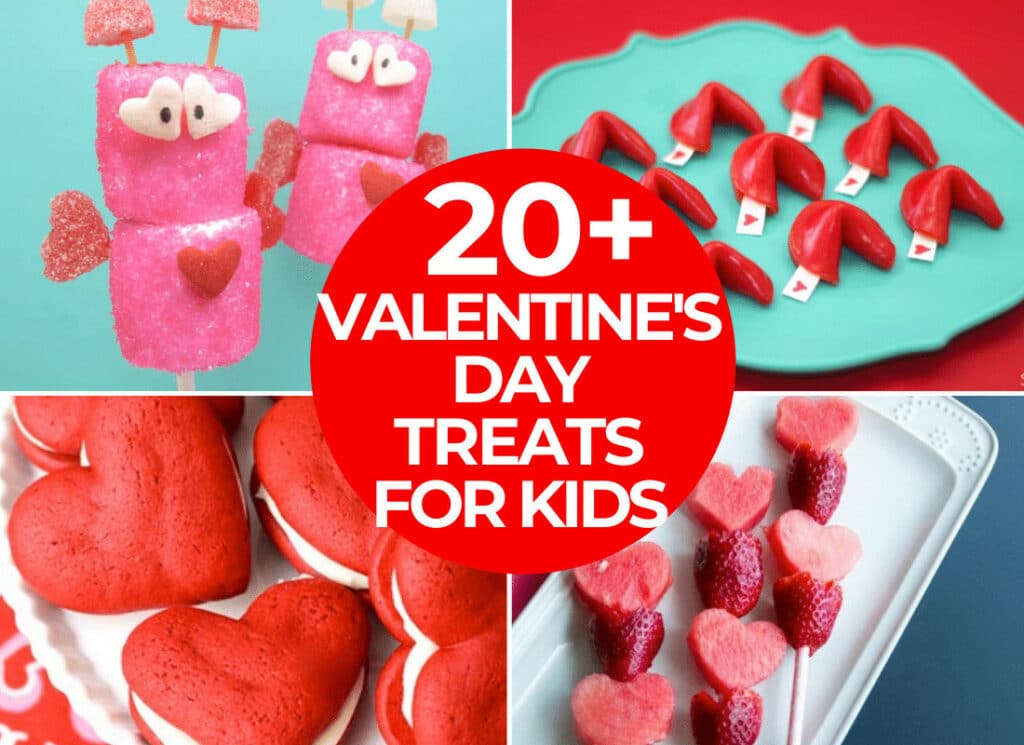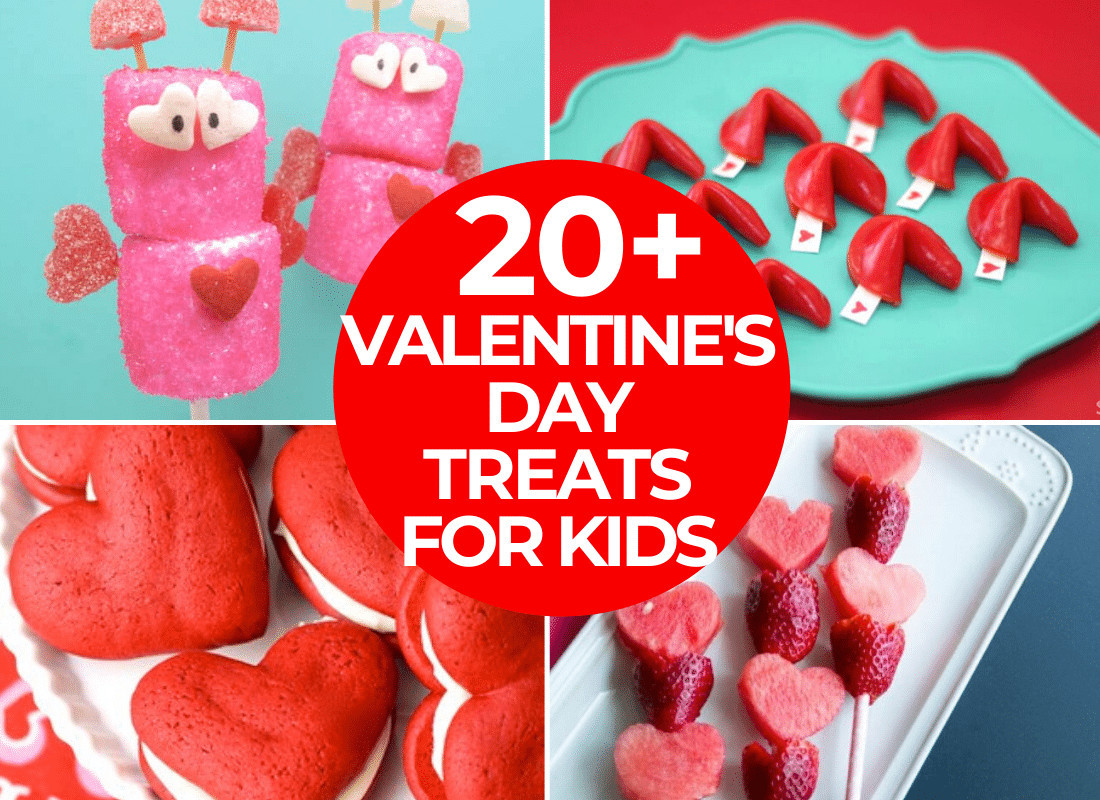 20 Valentine's Day Treats For Kids
*Published 2/2015 – Updated 1/2020
I used to love Valentine's Day parties we had at school when I was a kid. Of course, there was the hope that my kid crush would send me a valentine, but I also enjoyed all the pink, red, and white goodies, too. Just like St. Patrick's Day and green goodies, it seemed like the moms of the kids in my class worked their magic to turn everything shades of pink. If you have been asked to create Valentine's Day treats to share with your child's class or you are simply wanting to make something for your kids, here are 20 Valentine's Day Treats for Kids.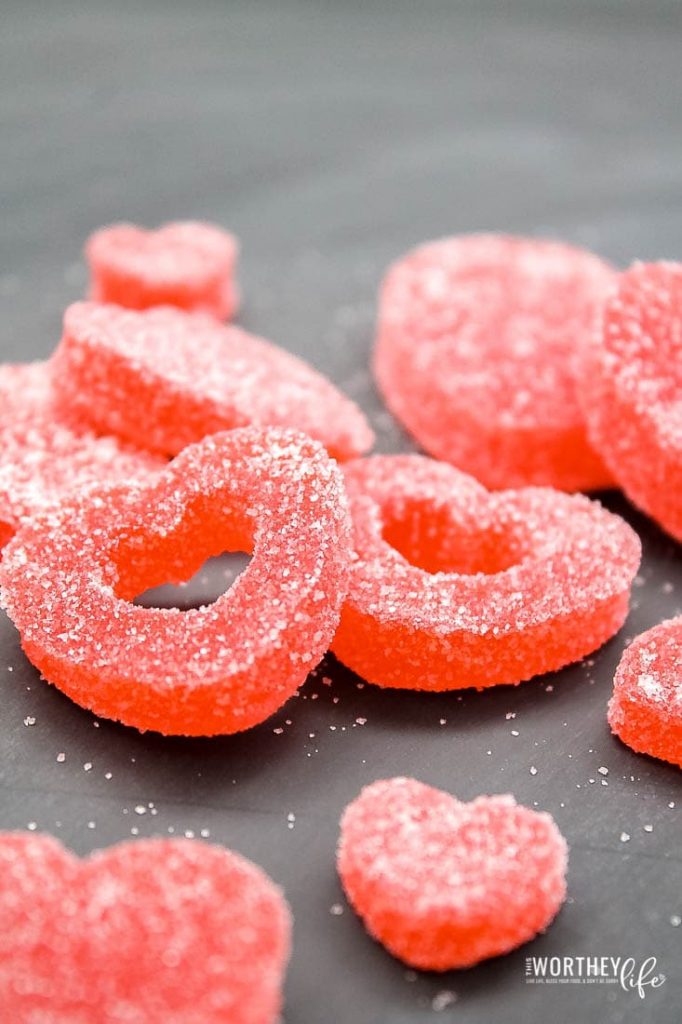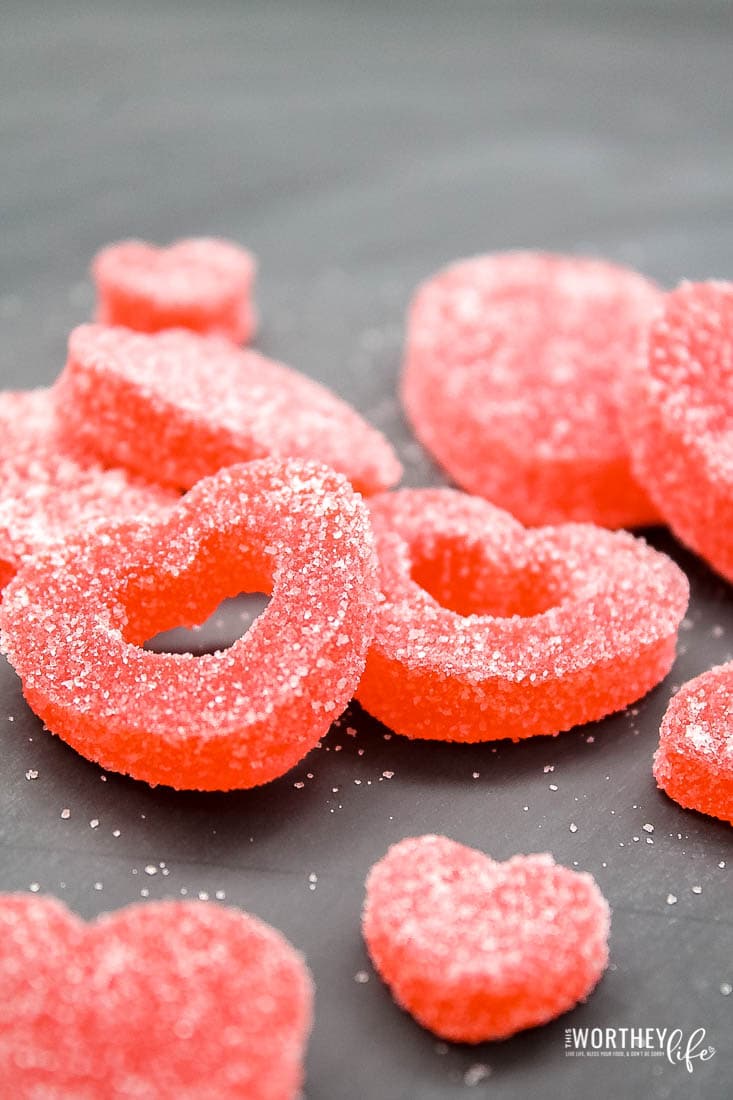 These Valentine's Day gummies are seriously so easy to make and a huge hit!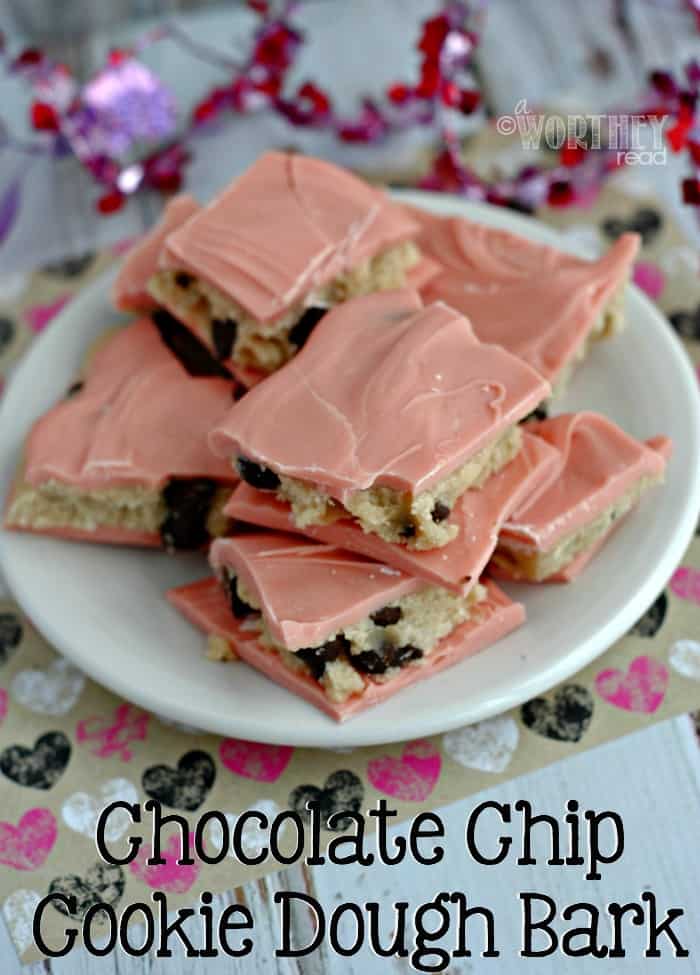 Who loves cookie dough? This recipe turns our love for cookie dough into a Valentine's Day sweet treat!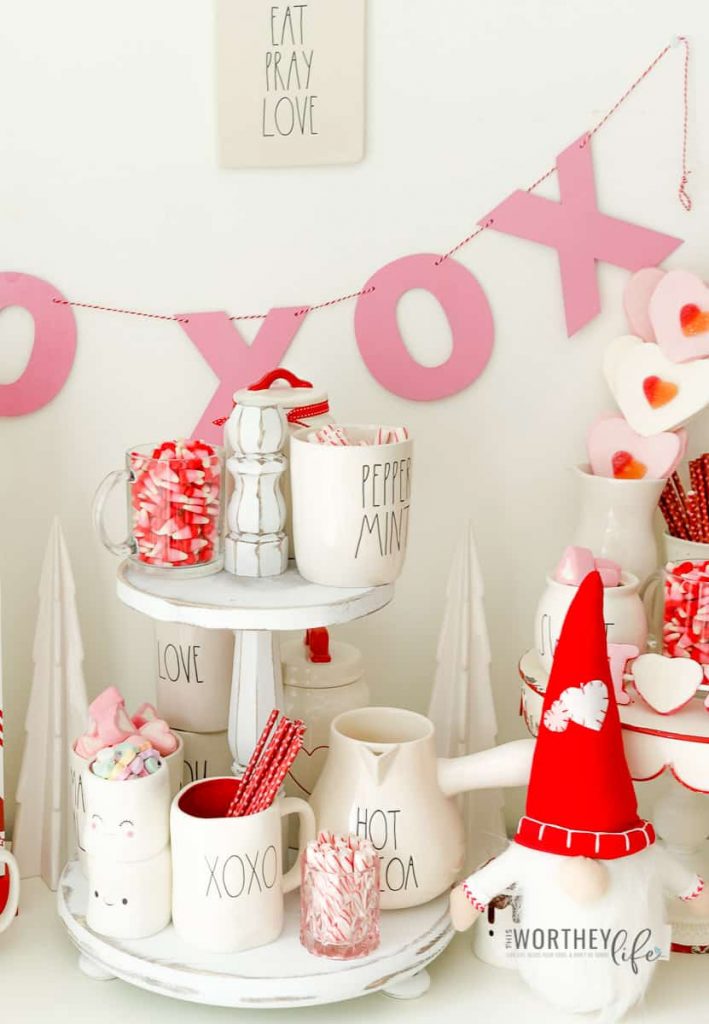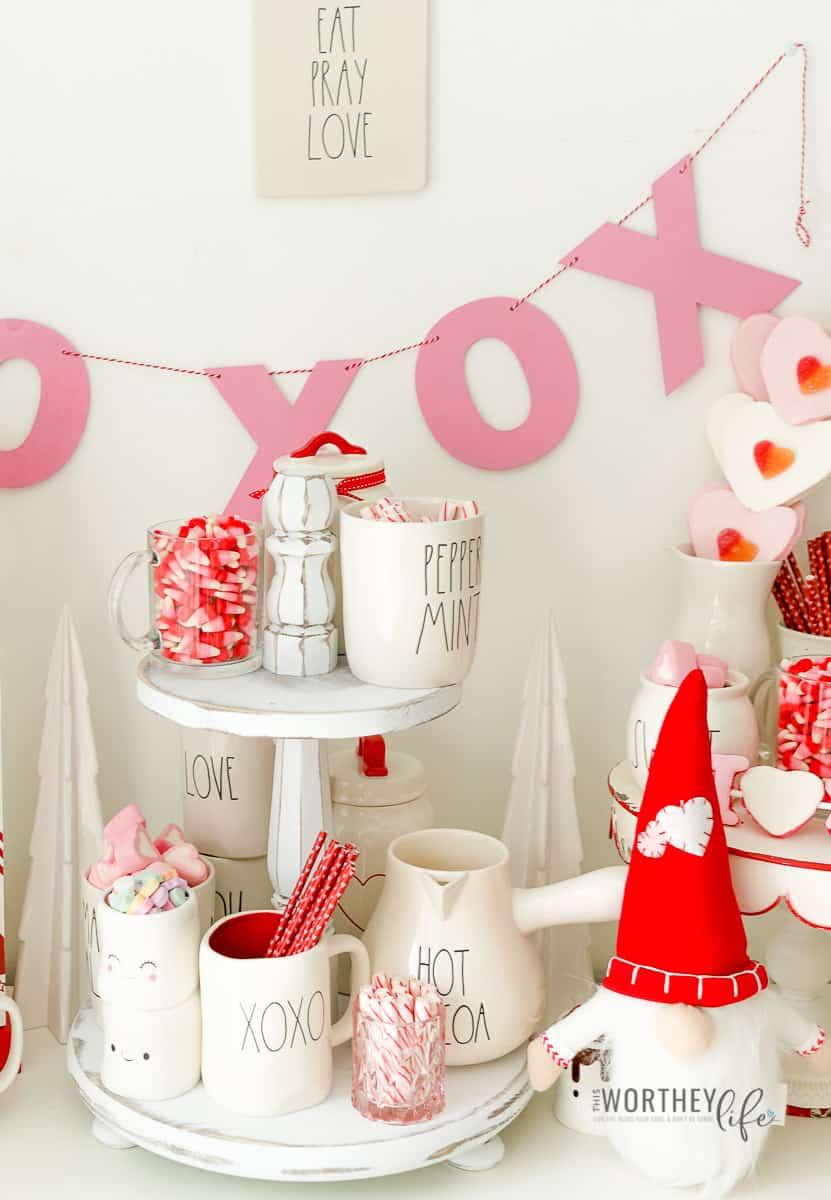 If you're planning a kid-friendly Valentine's Day party at home, set up a hot cocoa bar!
While you're browsing through these kid-friendly treat ideas, be sure to print out your free Adorable Tic Tac Toe Valentine Printable Game.
Treat Ideas for Valentine's Day For Kids
20 Valentine's Day Treats For Kids
What is your favorite thing to make for your kids on Valentine's Day? Do you plan out a special dinner or breakfast? Do you give your kids valentines on the holiday? Let me know what you do to make the day unique in the comments!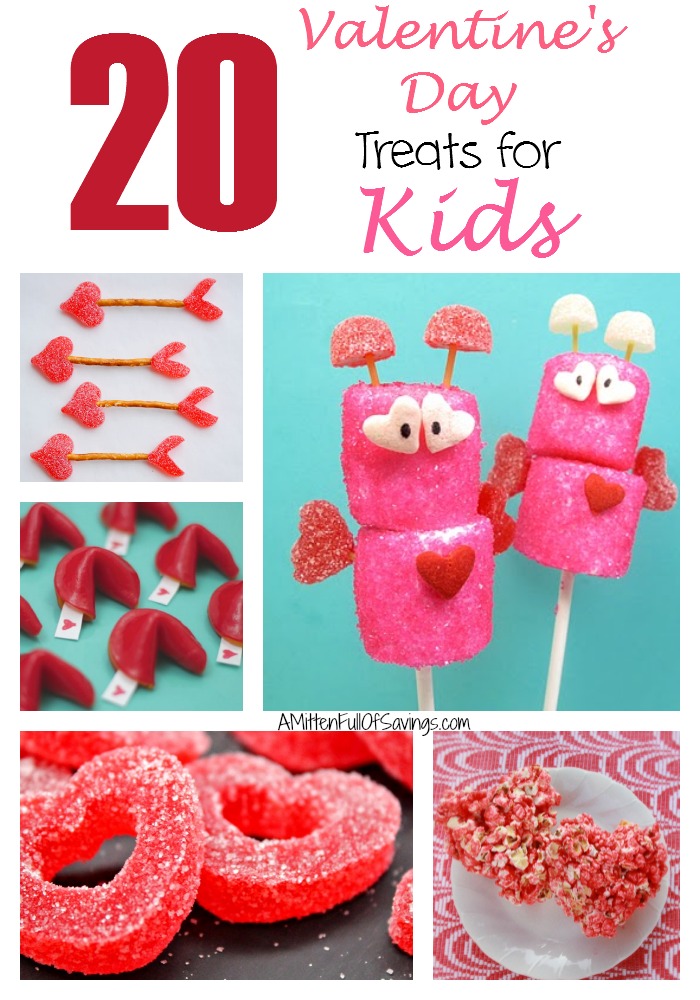 Find More Valentine's Day Ideas Below:
Valentine's Day Gift Ideas for Teen Boys
You Rock My Socks FREE Valentine's Day Printable