This is such an adorable idea! Grab this Tic Tac Toe Valentine Printable and use it as an addition to any Valentine gift, or to keep your kids busy! I love stuff like this to tuck into bags or packets to gift to the kid's friends. It's so easy to print, cut, and add with a small bag of candy for marking spots in the game!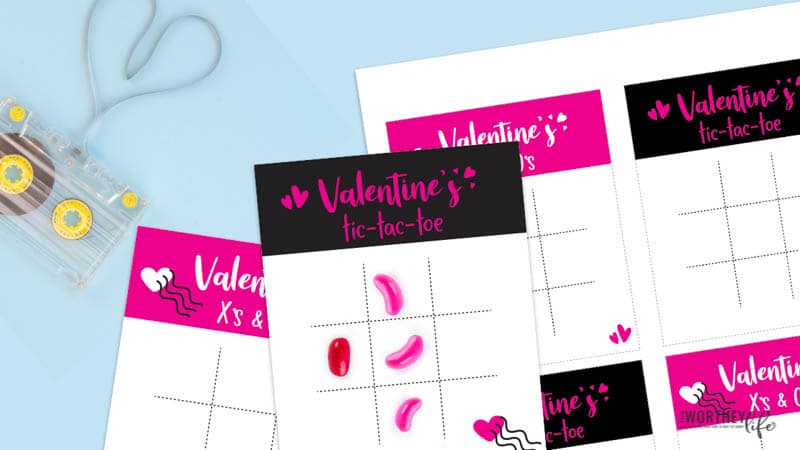 Tic Tac Toe Valentine Printable
Valentine's Day may be often called the day of love, but I also believe it is a great day of fun and games. Gathering a few supplies and great snacks can turn an ordinary weekday into an event that makes everyone around you feel special. For me, that starts with great food, but also includes some fun things like games, treats, and gifts.
If you don't have a large budget or are looking for a last-minute idea, then this is a great choice. Simple print a few of these off and add to your gifts or plans for the day.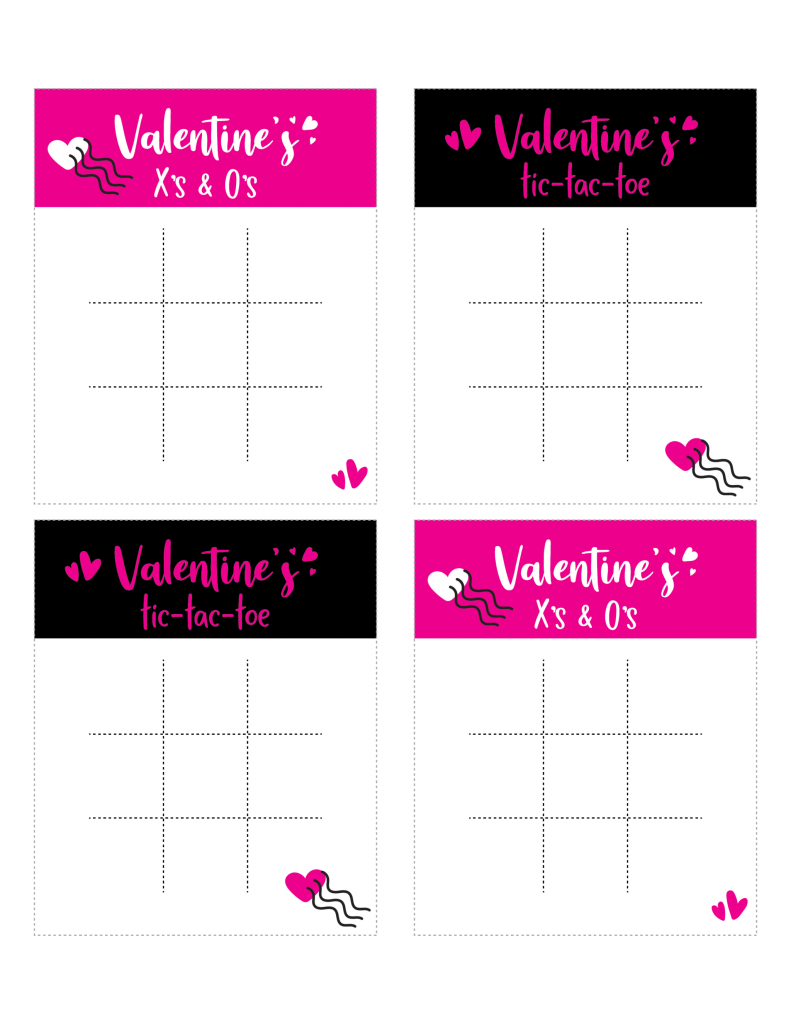 Grab the free Tic Tac Toe Valentine's Printable here.
How to Use This Tic Tac Toe Free Valentine Printable
There are tons of ways you can incorporate this into your Valentine's routine. A few of my favorites are listed below, but feel free to use this tic tac toe Valentine printable however you wish!
Cut out a printable for each plate at the breakfast table, and add a few pieces of candy for them to use as they play as a fun treat.
Add these along with mini bags of Skittles or M&M's to a Valentine bag.
Fill a cellophane bag full of candy pieces, then tie a ribbon around the top and string this through on a corner of the ribbon.
Cut out these and laminate to use in your school classroom as fun busy work during the free time around Valentine's Day.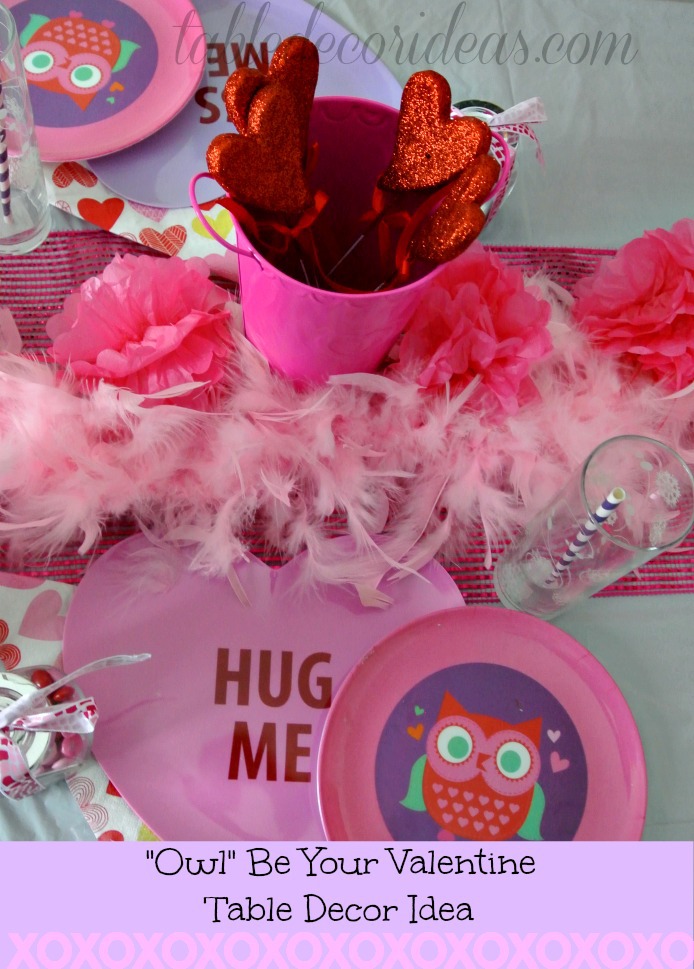 More Valentine Ideas for Kids
Along with this great printable, we have shared tons of fun ideas for including your kids for Valentine's Day. We always love a good party, even if it is just us as a family. Adding in some extra special treats, a unique meal, some games, or special surprises in their lunchbox is always fun!
Start with this great Valentine Day Table Decor Idea to really jazz up your breakfast table. Of course, this could also be used for lunch or dinner. Then, pick your favorites from my list of Valentine's Day Crafts or this fun kids Valentine printable. You may also find some more great decoration ideas on this list of Valentine Cricut ideas. So many opportunities to add fun to your day with the kids!
Great Valentine Recipes
Finally, there is nothing better, in my opinion, to go along with this tic tac toe Valentine printable, than some great food on this special day. One of my favorite things to do is to whip up some of these delicious non-alcoholic drinks for everyone to enjoy. No need to worry about the kids taking a sip of these when they are non-alcoholic. The adults might prefer this Be My Valentine Moscow Mule instead!
Treats can include these Jell-O hearts, fun homemade gumdrops, or of course, have fun looking over this list of kid-friendly Valentine's day treats for more delicious options to add to the plates!
No matter what you serve, this is sure to be a great addition to your Valentine Day celebration!