You simply can't go wrong with these delicious creamy No-Bake Cheesecake recipe ideas! These easy to make cheesecakes are oh so yummy and the perfect addition to your holiday meal!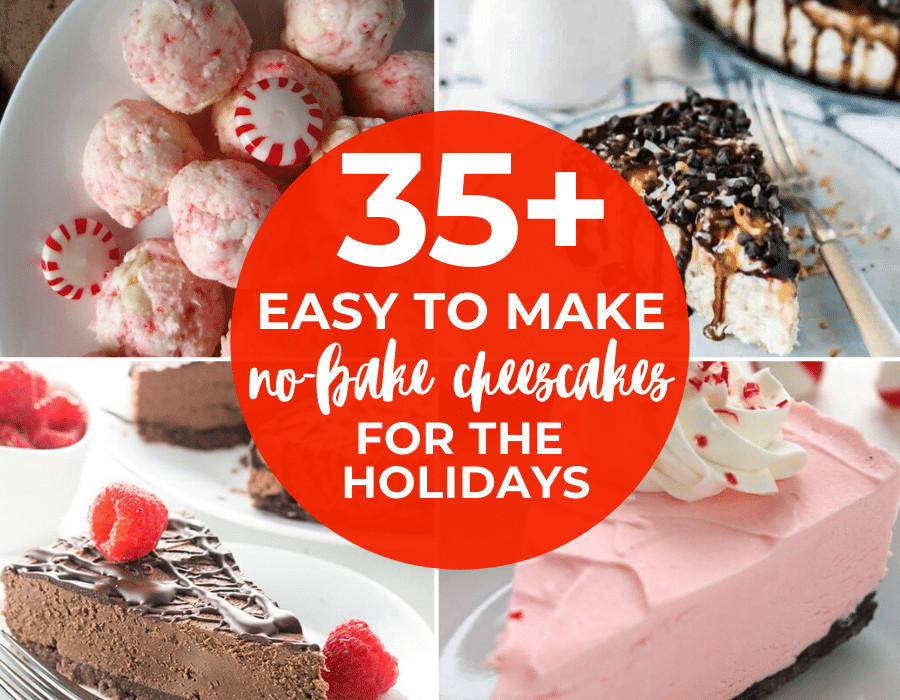 35+ No-Bake Cheesecake Recipe ideas To Try For The Holidays
Cheesecake is a favorite dessert for many of us. Who can help but love the creamy deliciousness? However, when it comes to 'making' a cheesecake, the story changes. Baking cheesecakes can be a real pain if you are not practiced and have the right equipment. But wait! Why go through all that trouble when you can have the same creamy deliciousness with NO-BAKE Cheesecakes? Yes! You read that right!
No-Bake Cheesecakes are easy to make and take way less time than their baked counterparts. Same delicious creamy dessert and less time. It sounds like a winner to me! From decadent chocolate and caramel cheesecake to drool-worthy coconut, lemon, and more – you just can't go wrong!
With this thought in mind, we wanted to share our favorite cheesecake recipes. These yummy cheesecakes are perfect for the holidays or anytime a delicious dessert is needed!
And if you're a fan of no-bake recipes, try these out:
20+ No Bake Desserts for the Holidays
40+ of the Best No-Bake Christmas Cookies to Make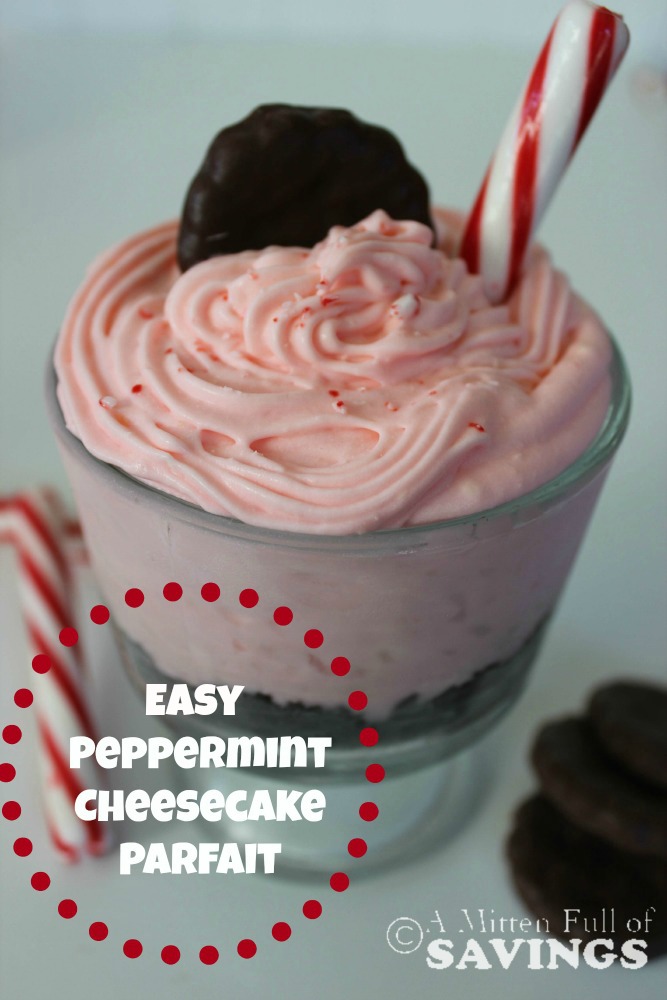 Peppermint Cheesecake Parfait No Bake Recipe
No Bake Cheesecake Oreo Recipe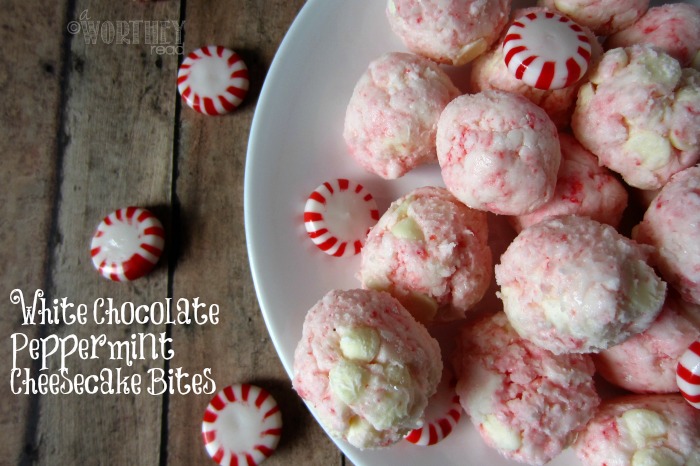 White Chocolate Peppermint Cheesecake Bites
Keep reading below for more scrumptious No-Bake Cheesecakes!
No-Bake Cheesecakes for the Holidays
With the holidays upon us, we are looking for easy yet yummy desserts. And, who doesn't love a deliciously creamy cheesecake? These mouthwatering NO-BAKE Cheesecakes are perfect for the holidays or anytime you need a delicious dessert!
Find other recipes below (although these require baking)
Pecan Sugar Cookie Sandwiches with No Bake Lemony Cheesecake Filling
The Perfect Gingerbread Cheesecake Recipe
No Bake Chocolate Pie With Toasted Meringue
Blueberry Cheesecake Popsicles