Are you looking for fun holiday traditions to try this year? We've got so many great options for you to enjoy! These traditions are great for the holidays and are a perfect way to spend more time with the ones you love.

25 Holiday Traditions To Try This Year
When it comes to creating lifelong memories, having your own family holiday traditions is genuinely the best! Some of my fondest holiday seasons were spent making holiday traditions that I'm doing with my kids and making new ones.
Use these 25 options as a starter, and don't forget to add some of your own. And if you have teens, check out our ideas for Stocking Stuffers For Teens. Stocking stuffers are another fun tradition that you can easily start.
The best part about holiday traditions is that they can be anything that you want. You can easily start your own traditions in your family and make that something that you look forward to every year.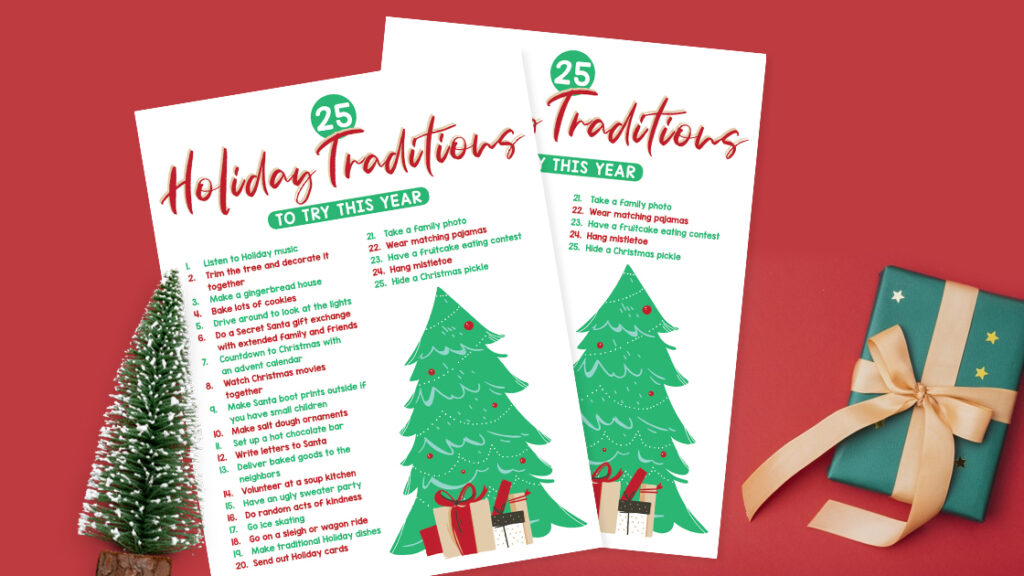 What is a holiday tradition?
It's a simple action or activity that you or your family does every year during the holiday months or days leading up to the holiday.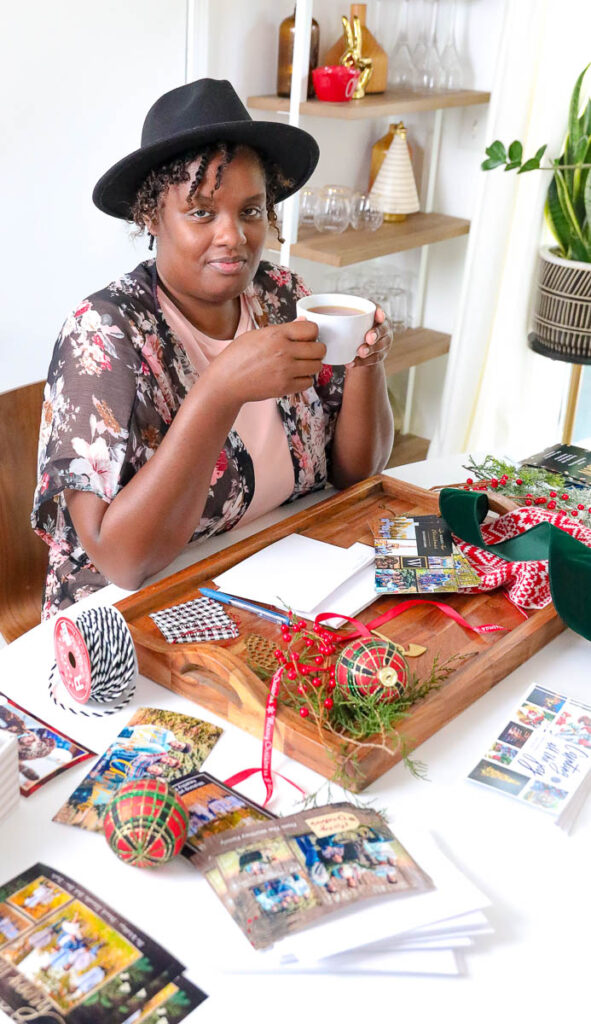 Fun Ways To Use This Holiday Tradition Printable
The best part about having this free printable full of holiday tradition ideas is that you can easily pick and choose what you want to do. And some people might see it as a challenge and want to do them all!
If that is the case, get ready – you're going to have a super busy but super fun holiday season!
Take a vote with the family when it comes to these ideas, and see which ones that they're interested in doing as well. Because once everyone is on board to make them happen, it's a pretty good way to know that you're going to stick with them as well.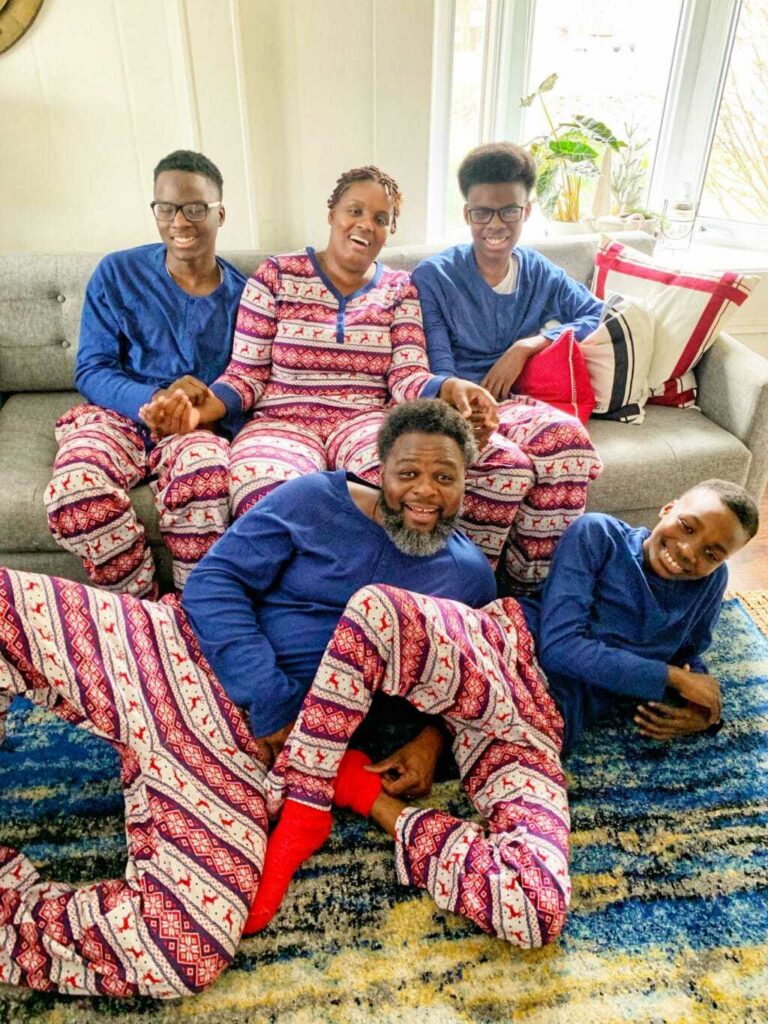 Examples of Holiday Traditions
On this printable, you'll find holiday traditions such as:
And more! As I mentioned, this printable is just full of amazing ideas to get you started! Ultimately you get to decide which ones you want to do!

Print out your holiday traditions printable
All you have to do is print out this holiday tradition printable to get started.
This holiday season, come together by working through this list and finding new ways to create priceless memories together as a family. Traditions are not only the perfect way to make it happen, but this printable will give you tons of great ideas that you can use as-is or tweak entirely on your own.
And remember – you can make and add any type of tradition that you want to this list. Do them all or just pick out a few or use this printable as an easy thought process to help you think of more!
Do you have any holiday traditions that you celebrate with your family?
More Christmas resources: