Are you attending an Oscar Party this year? If not, make sure you check out this amazing idea for how to throw an Oscar viewing party for your friends and family this year. Complete with a printable Oscars Ballot and Oscar Bingo printable! Who wouldn't want to attend that?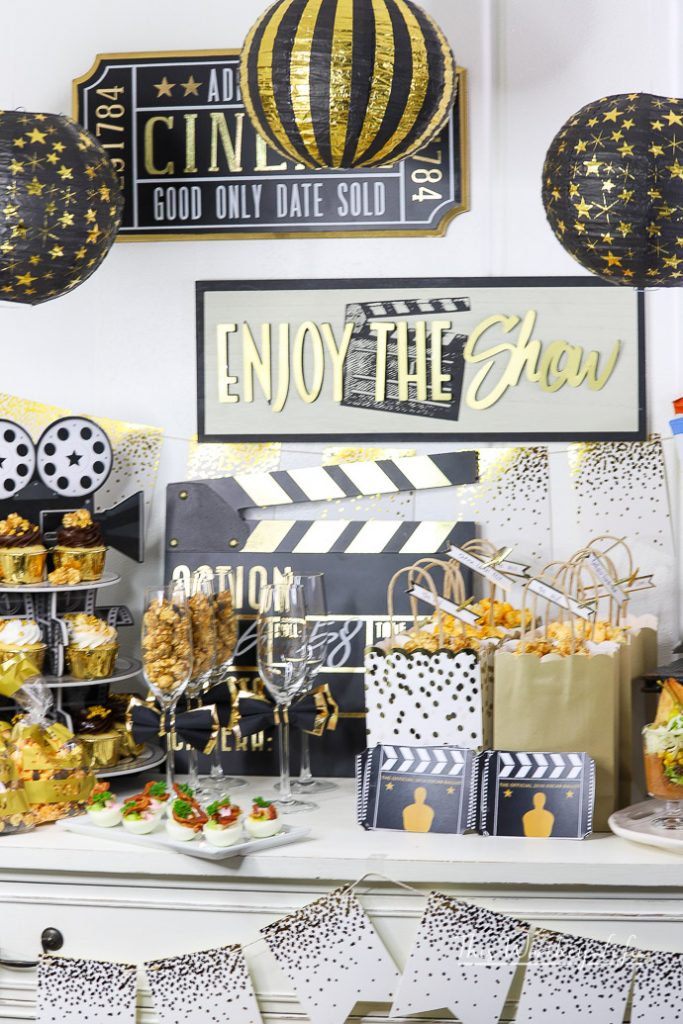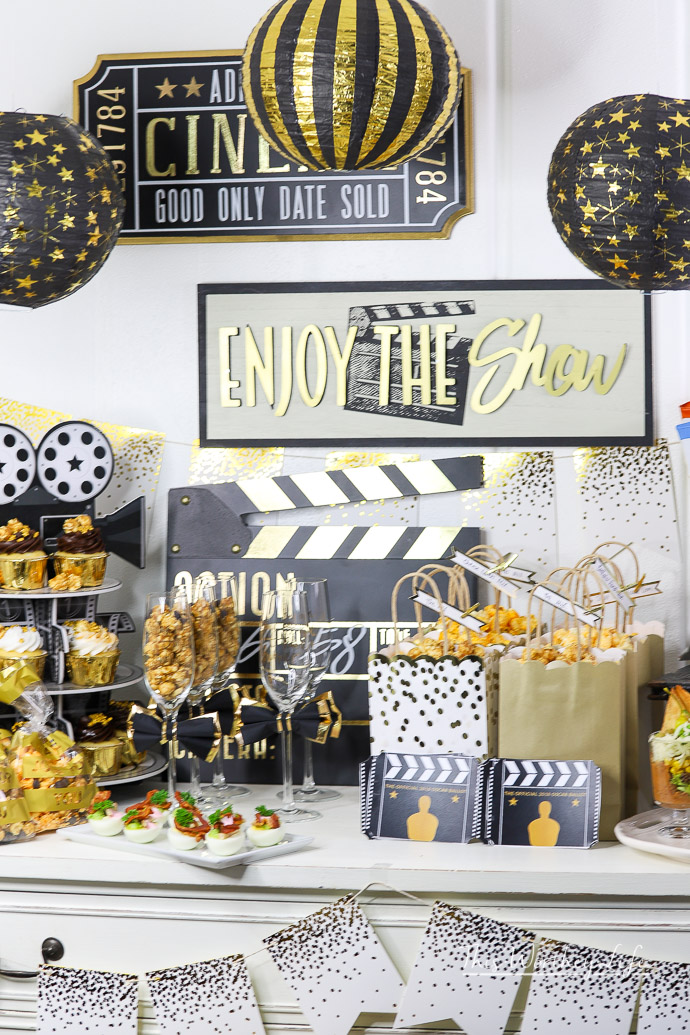 How to Throw an Oscars Party
You already know we love inviting guests over to have dinner and play games or just have fun hanging out. Since we are surrounded by movie buffs just like we are, of course, it makes sense to host our own party. You've probably seen the pictures and shenanigans at Oscar night after-parties. Well, we may not be the celebs, but we can have just as much fun at home!
How to Decorate for an Oscars Viewing Party
Every dinner party or event at our house includes some fun decorations. While I don't have a special setup for this year, you can check out my gold and black party decor idea from last year. Check that out first for fun and easy ideas for decorating your home and table. Plus, there are a few more fun ideas to include listed below.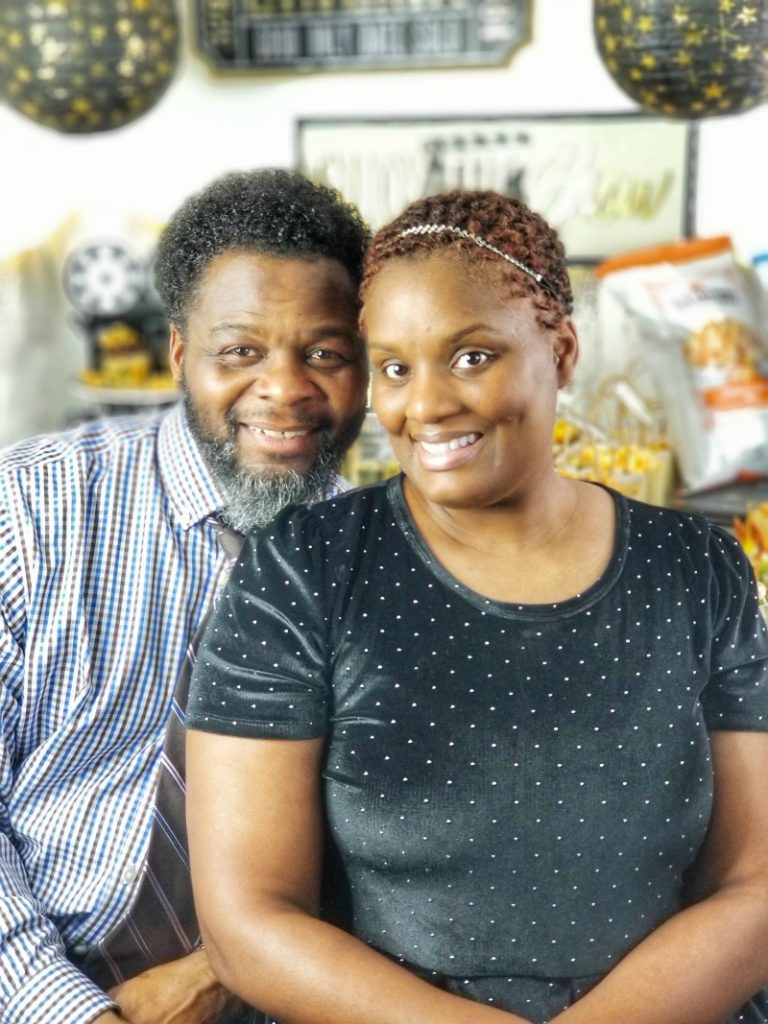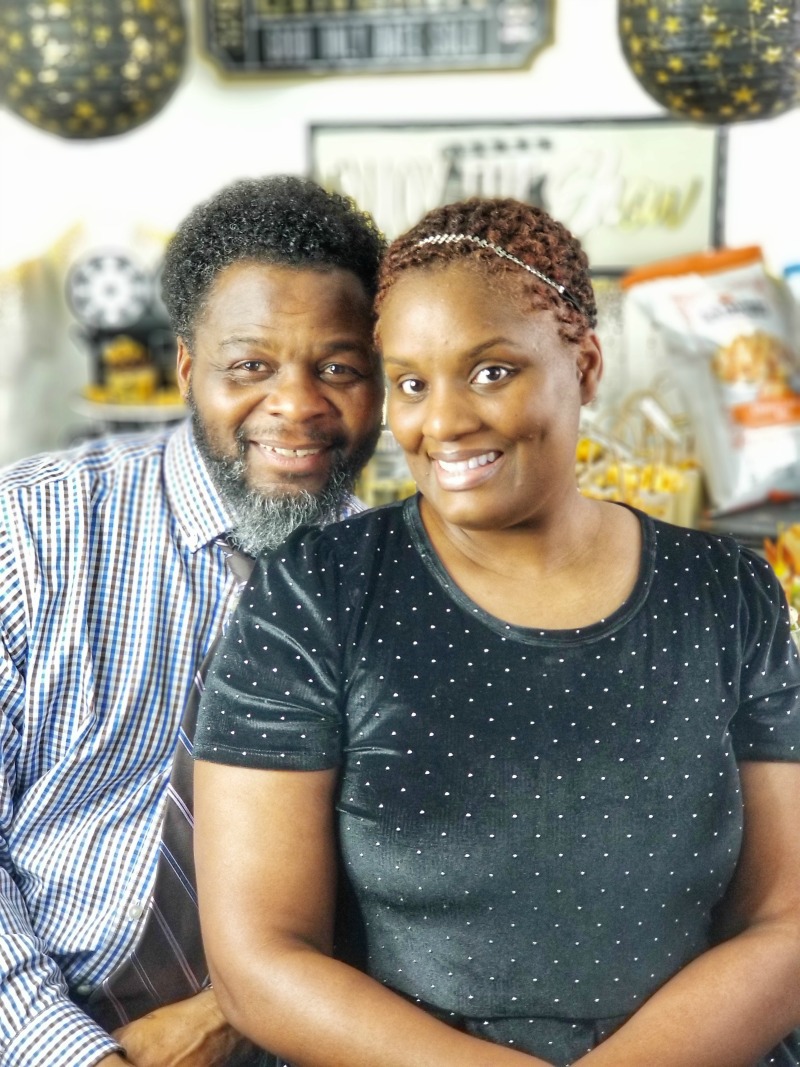 Lay Out the Red Carpet
The first thing you want to do is to set up your entryway to feel like it is the big event. Throwdown the red carpet, so to speak! Of course, depending on your budget an actual red carpet may not be possible. I recommend checking out local discount shops for red rugs, and if that's not easily found, go to your local fabric shop and buy a length of red fabric to tack down in your entryway.
Setup a Paparazzi Station aka Photo Booth
The red carpet is all about taking photos, and since you won't have real paparazzi at your event, you can set up a fun photo booth instead. Grab a digital camera and printer to have on hand or even a Polaroid camera. Setup a booth with a tripod and all of the props like fancy hats, tiaras, and of course goofy signs.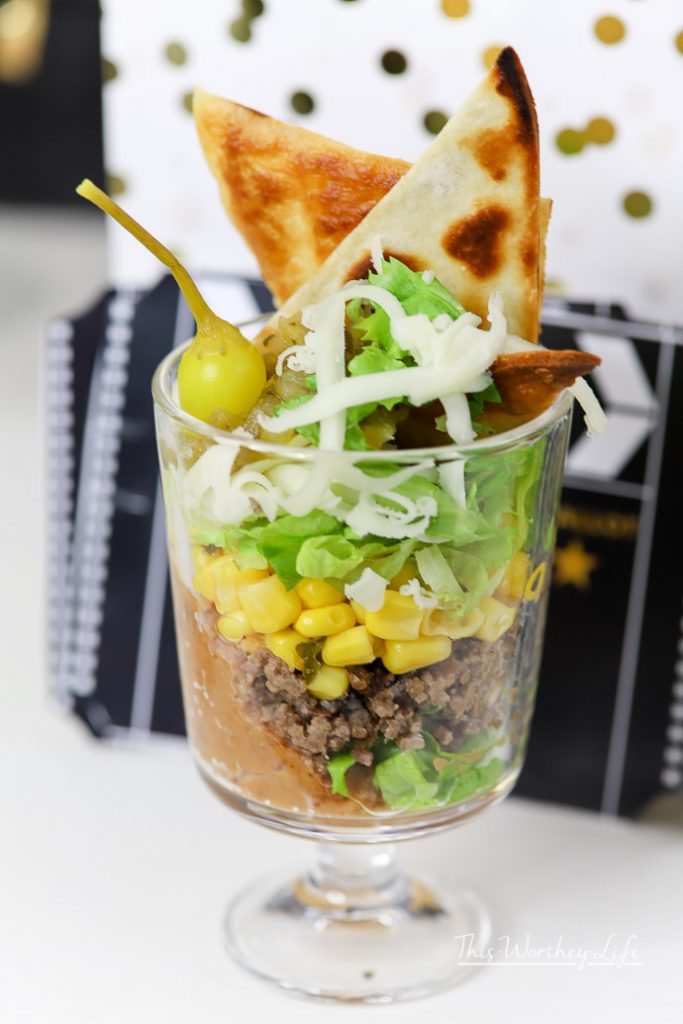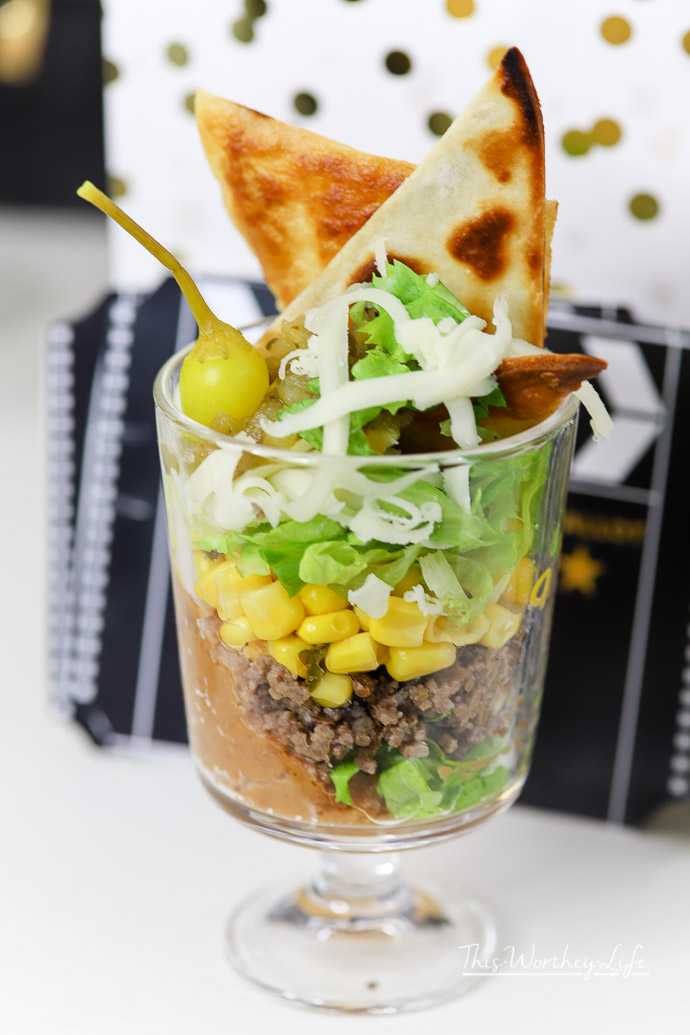 What to Serve at an Oscars Party
Of course, you have to have some snacks! You can go for a full sit down menu or a simple appetizer bar. We recently have really gotten into making charcuterie boards, and so we have some great ones that I personally think would be ideal for this type of party. Some of these are themed for holidays, but you get the idea and can create your own using these examples.
Of course, you can't have a party without a few cocktails. Check out some great ones everyone will love.
Don't forget about the kids! This list has some yummy mocktails they can enjoy!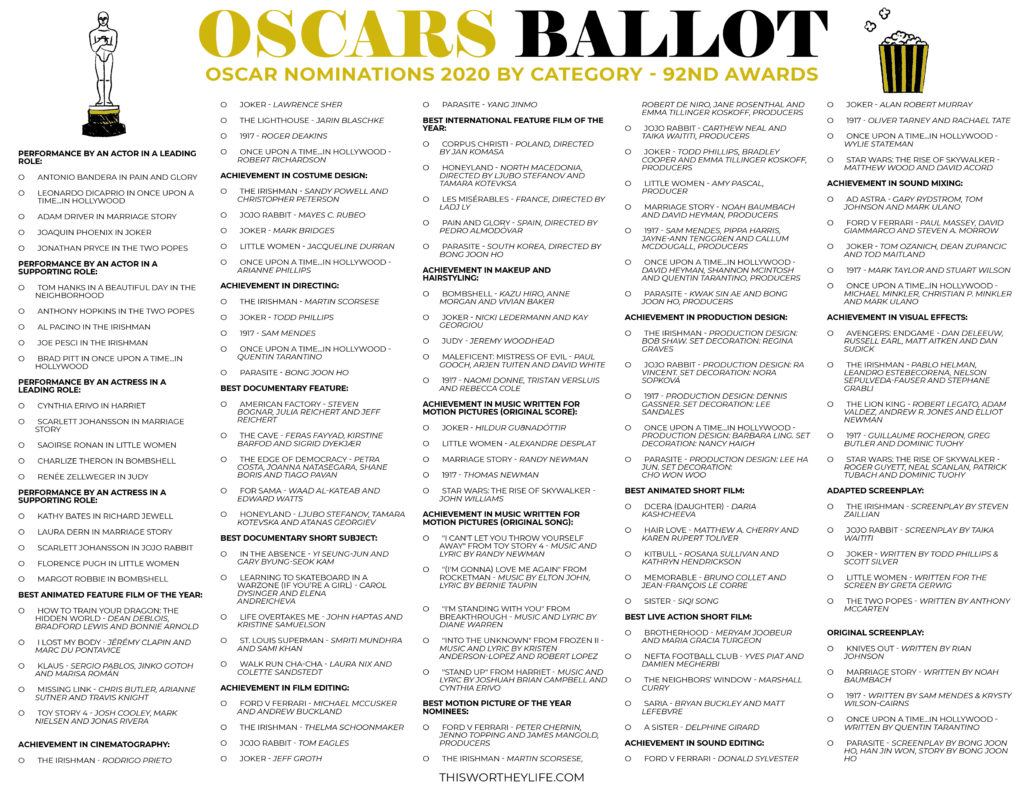 Games for Guests at an Award Show Viewing Party
Now, of course, you have to have some fun games for the guests to play between your meal and viewing party. I have a couple of printable options that are great to use during the Oscars, and can even be a way to invoke some friendly competition.
Printable Oscars Ballot
This printable Oscars ballot is a great idea for handing out when everyone arrives at the party. Your guests can choose their pick for each category, then you can award points for each category won by your guests. It's just a fun way to get people talking about the individual movies while you wait for results of the actual awards show.
Printable Oscars Bingo Game
This printable Oscars Bingo Game is another fun way to keep people laughing and having fun during the show. Assign everyone a pin or dot marker and enjoy seeing how the awards show plays out for your guests on their Bingo sheets!
Have fun with your guests this year at your own unique spin on an Oscar party. Everyone will love feeling like a celeb as they walk your red carpet, and these games and snacks are assured to keep your guests talking for months to come!