We all love saving money on food. We've rounded up 35+ budget-friendly family-friendly meals under $5. Check out the variety of recipes listed below and create a dinner idea your family and budget will love!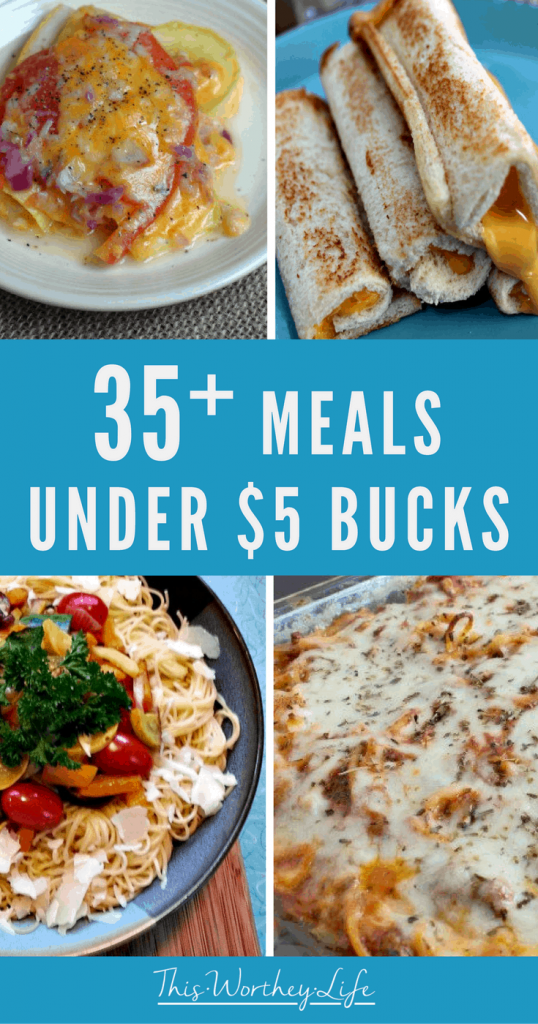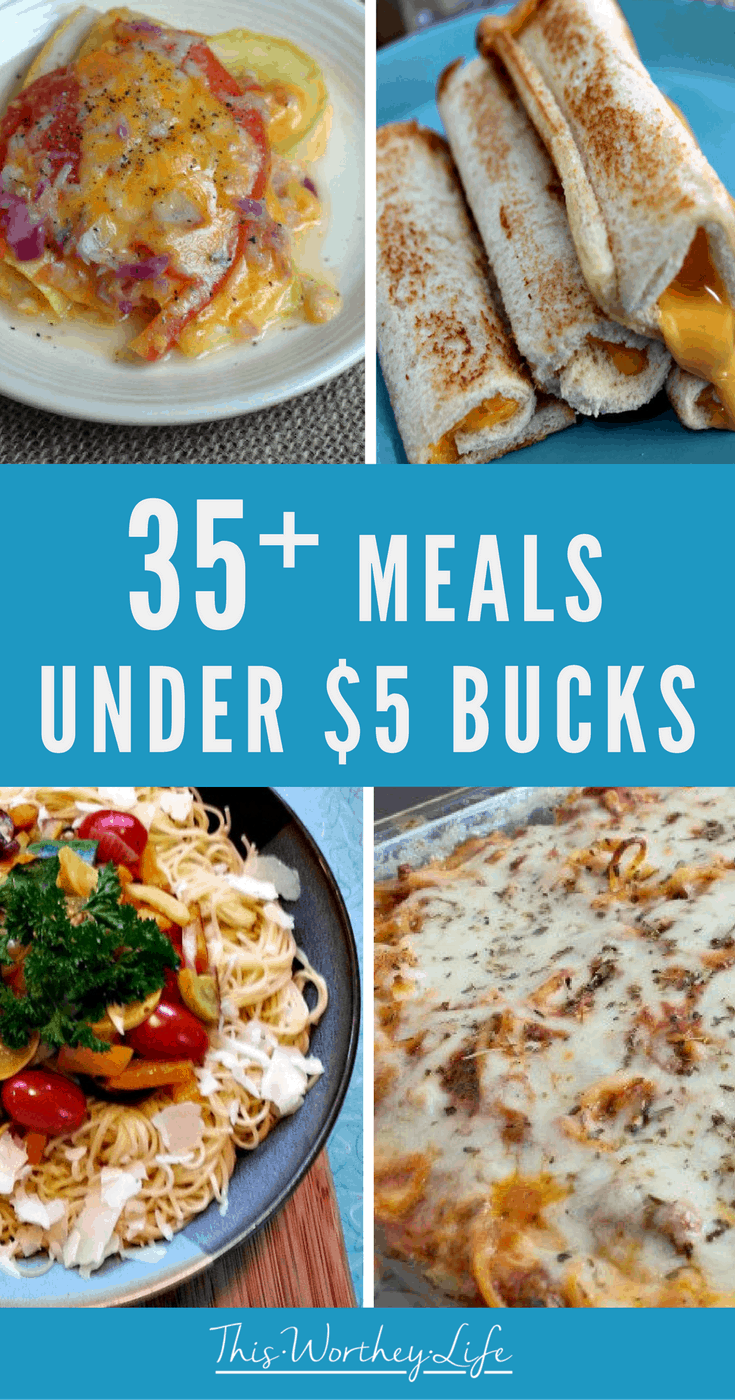 Dinner Ideas For The Family – 52+ Meals Under $5
I love recipes that are not only easy to make but easy on my wallet. I also enjoy recipes that are family-friendly, boy tested, and healthy for the whole family. My cheesy squash bake recipe is a popular one around here. Another one that's super popular at our house, is the famous Hot Chicken Salad. It's one of my friend's recipe and it is requested in our house at least once per week. To help keep our family dinners on a budget, I only buy meat when it's on sale. I can usually find ground beef for $1.99 per lb or less at my grocery store, as well as chicken for under $0.99 per lb. Now, keep in mind that the cost of your ingredients will vary depending on the region you live in (I live in Michigan).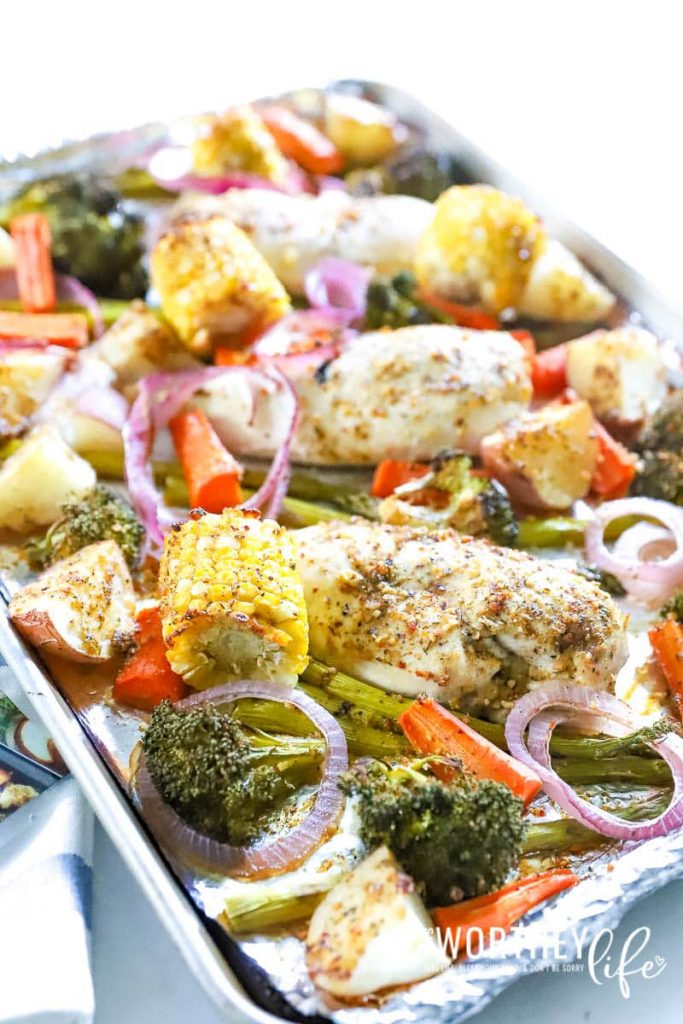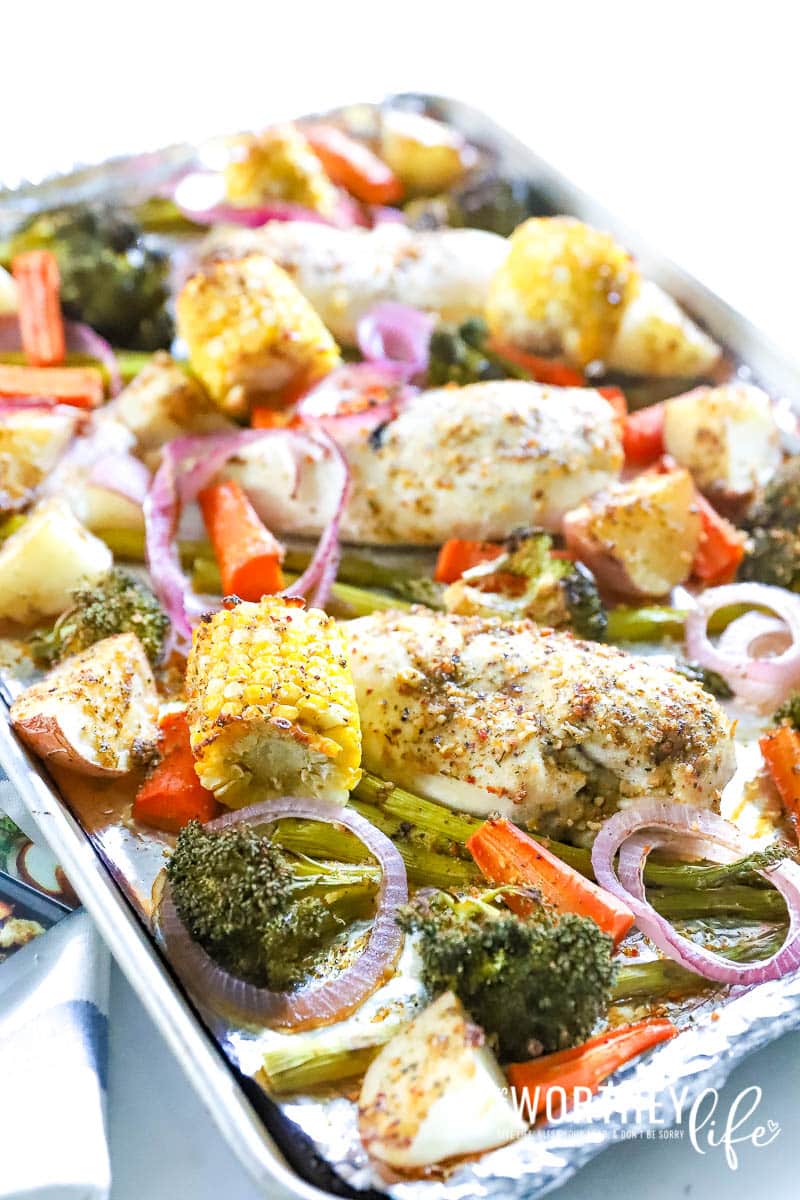 Chicken + Vegetables Sheet Pan Dinner Idea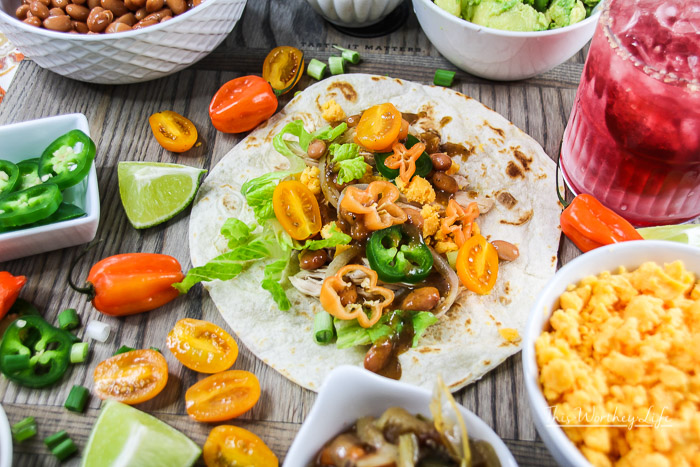 Instant Pot Shredded Chicken Street Tacos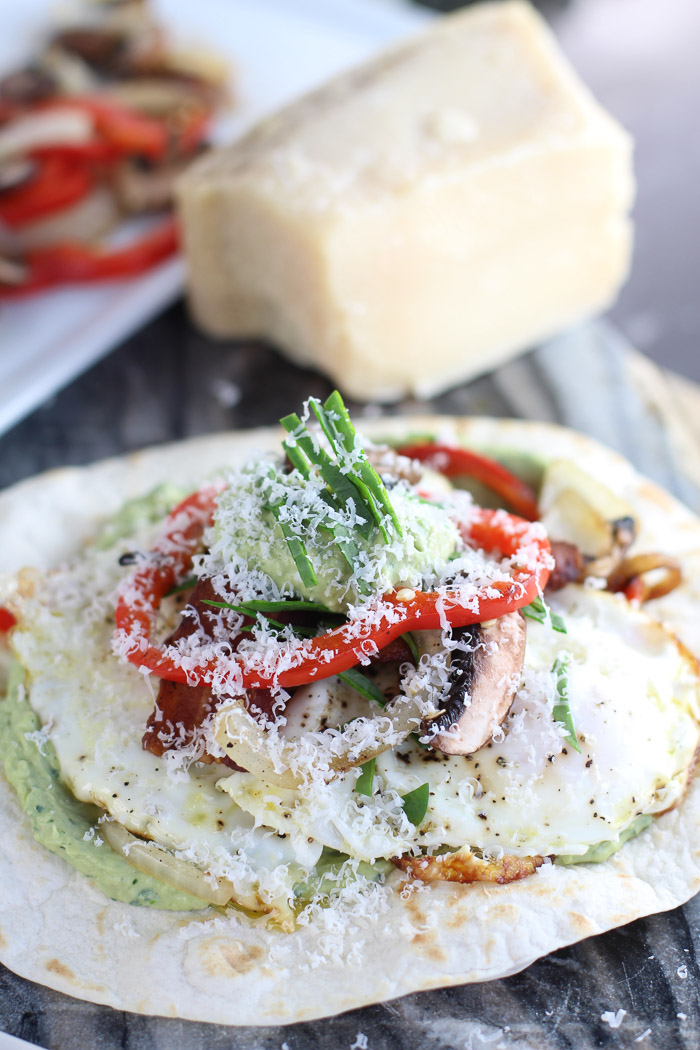 Cinco de Mayo Soft Breakfast Tacos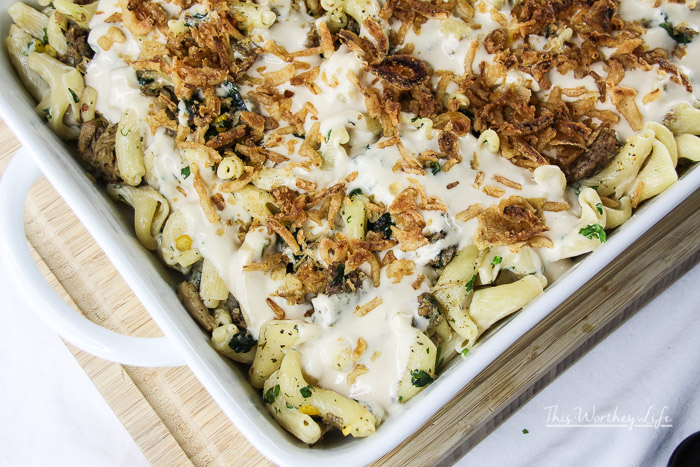 How To Make Campanelle Pasta + Sausage, Chicken & Spinach In The Instant Pot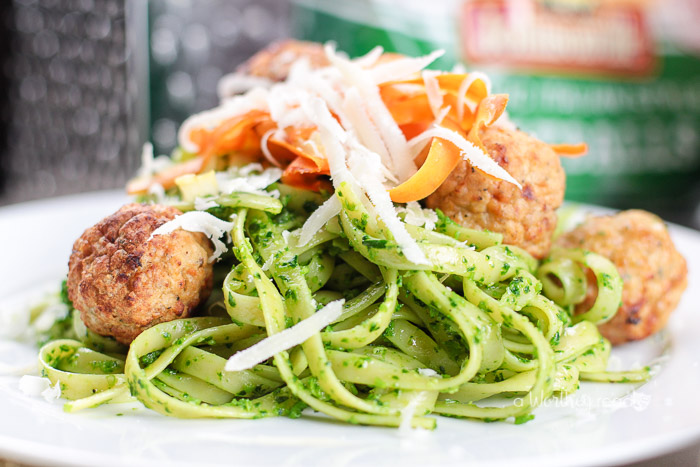 Fettuccine, Winter Pesto & Meatballs
Keep reading down below for more easy recipes under $5 bucks.
35+ Meals Under $5 Bucks
Find budget-friendly + family-friendly dinner ideas for $5 or less.
You can find additional easy, and budget-friendly recipes below:
30 More $5 Dinners Your Family Will Love