Get ready for game day by browsing through a variety of game day appetizers. From your classic wing recipes to recipes that will wow your guests, you'll find several appetizers that will go great with your game day watching party.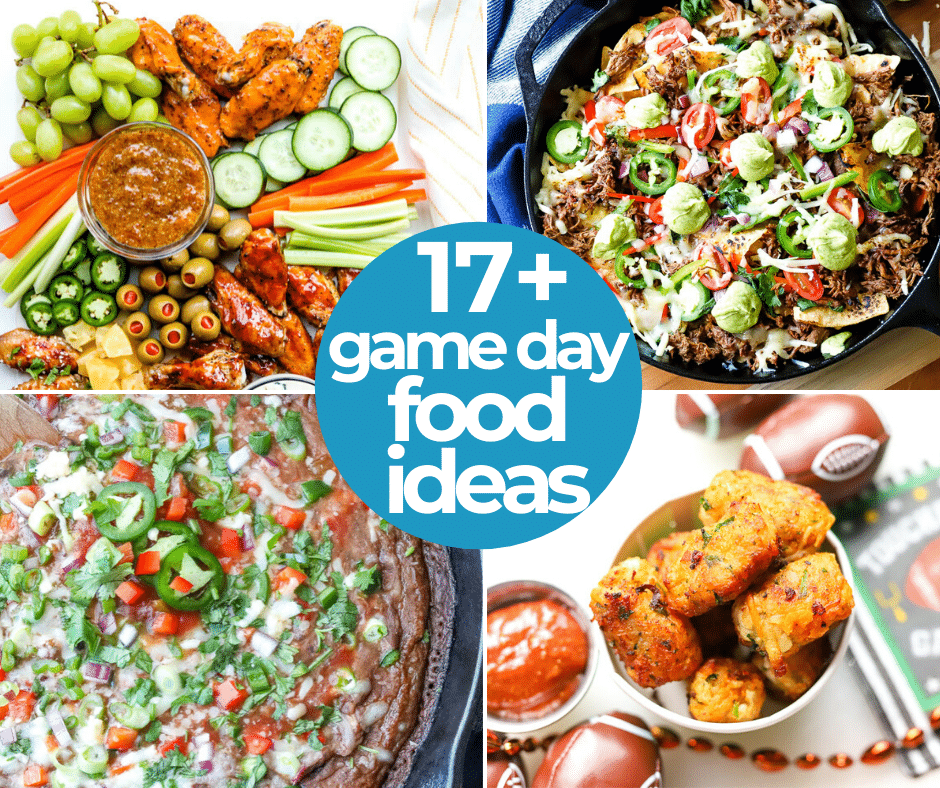 17+ Game Day Appetizers
*published 2013- updated 2020
Who's ready for the big game? Game Days here in the Worthey house always means good food will be involved. It doesn't matter if it's football, basketball, baseball or another sport, we love creating delicious appetizers that are perfect for watching the game. Regardless of the sport, you know how important a good game day party is! Yes, the game on TV is important but so is the food being served. You just can't have a good party without good food! I rounded up some easy game day appetizers you might want to serve at your next game day party.

When it comes to wings, one of my favorite chicken wing recipes is definitely this copycat recipe from Houlihan's. If you love Thai wings, then try this recipe!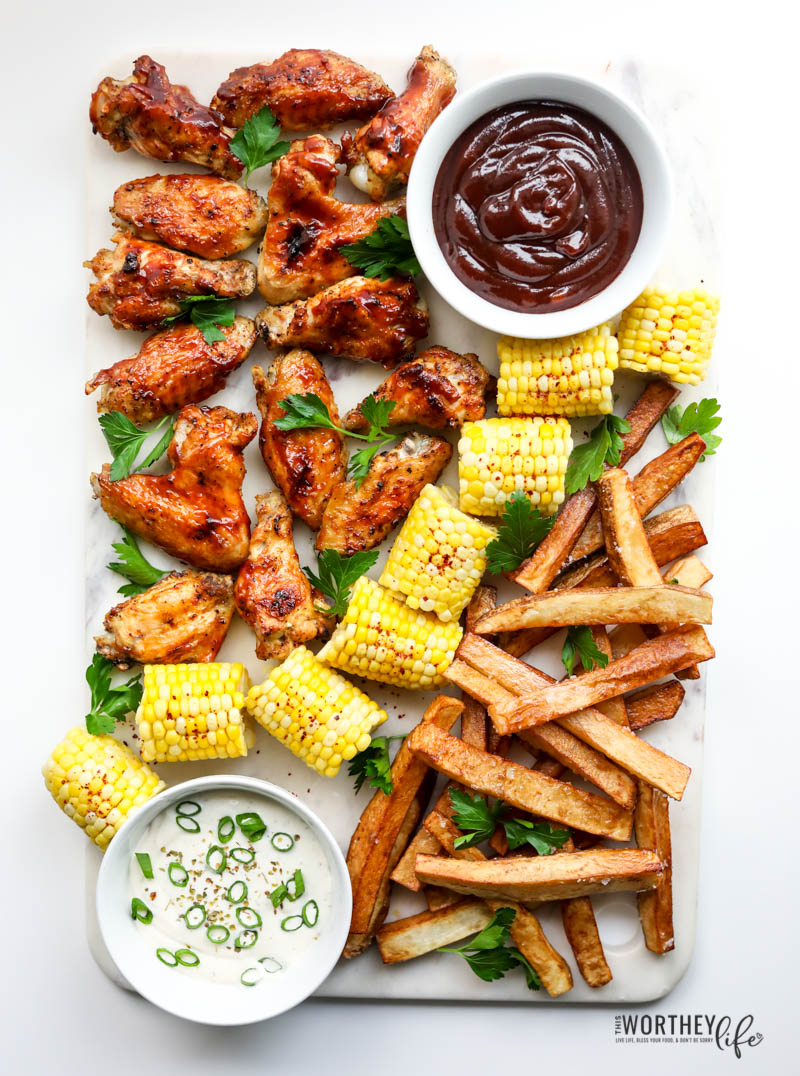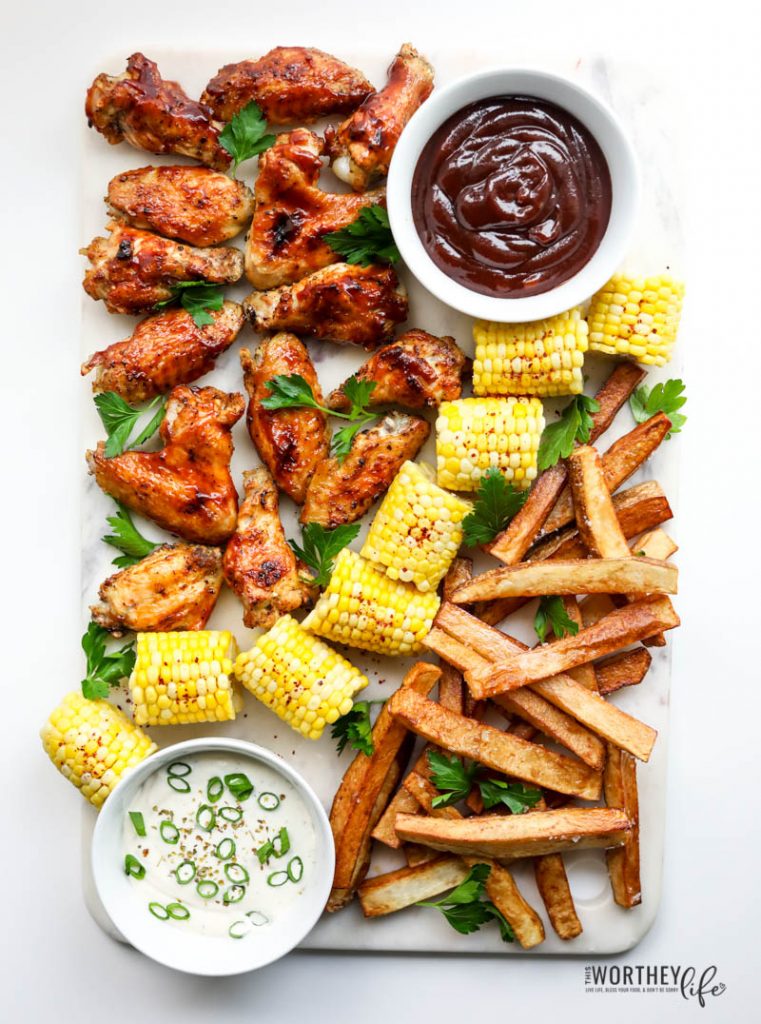 Another delicious way to make chicken wings for the big game is by using your Instant Pot. Have your wings ready to go in a matter of minutes, so you can get back to watching the game!

You can always switch your taco game up, by creating hashbrown tacos.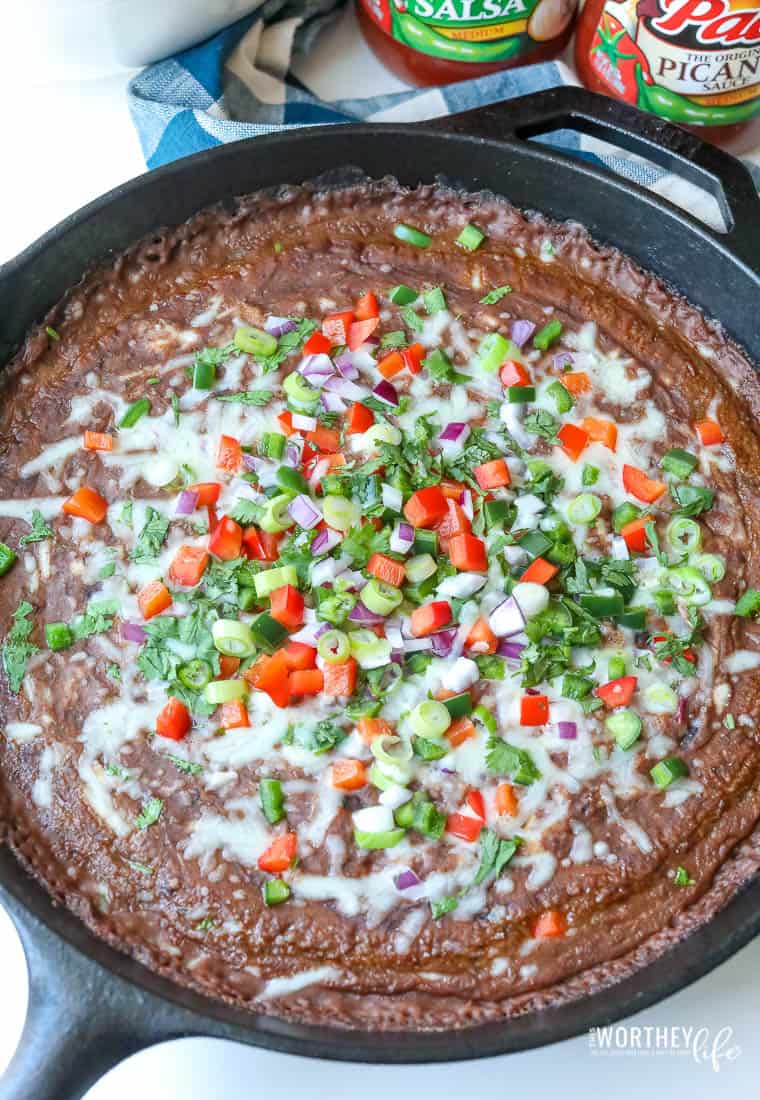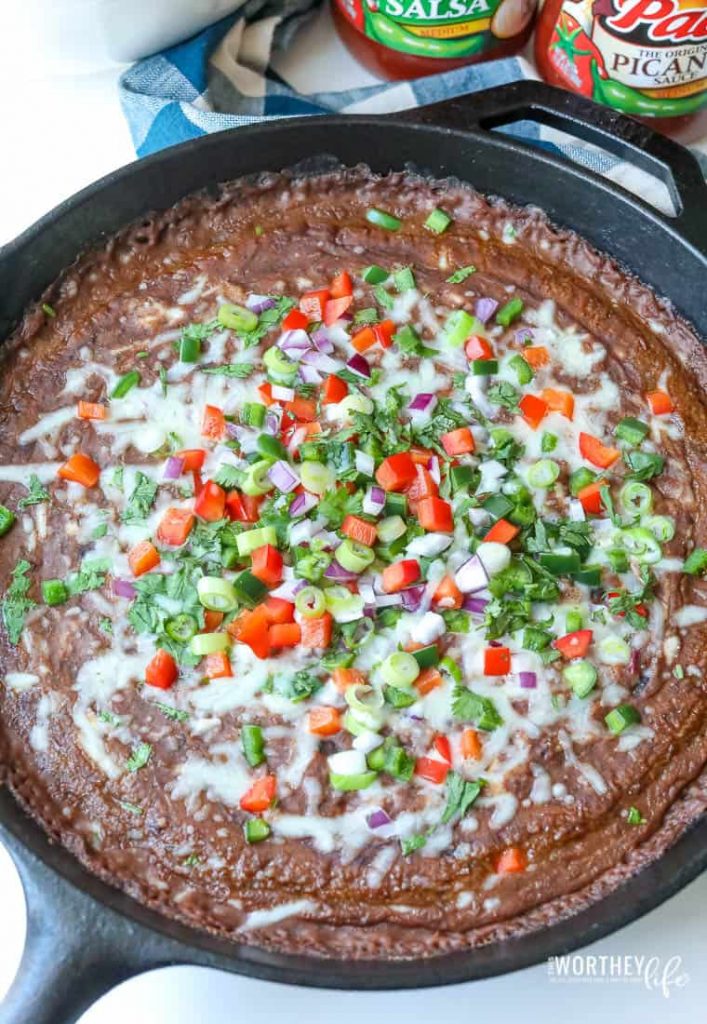 This hot dip recipe is one I'm digging and so easy to whip up! Find the recipe for our Black Bean Salsa Dip here.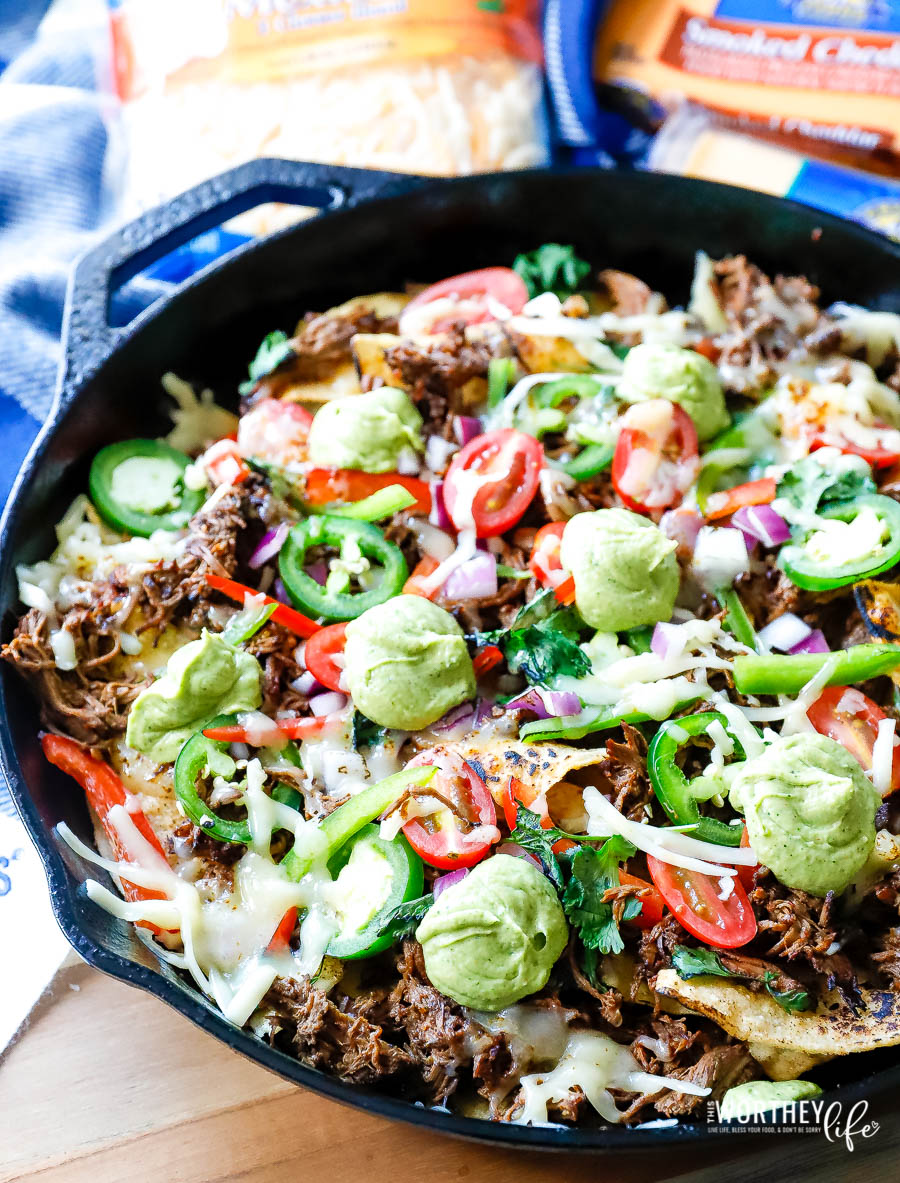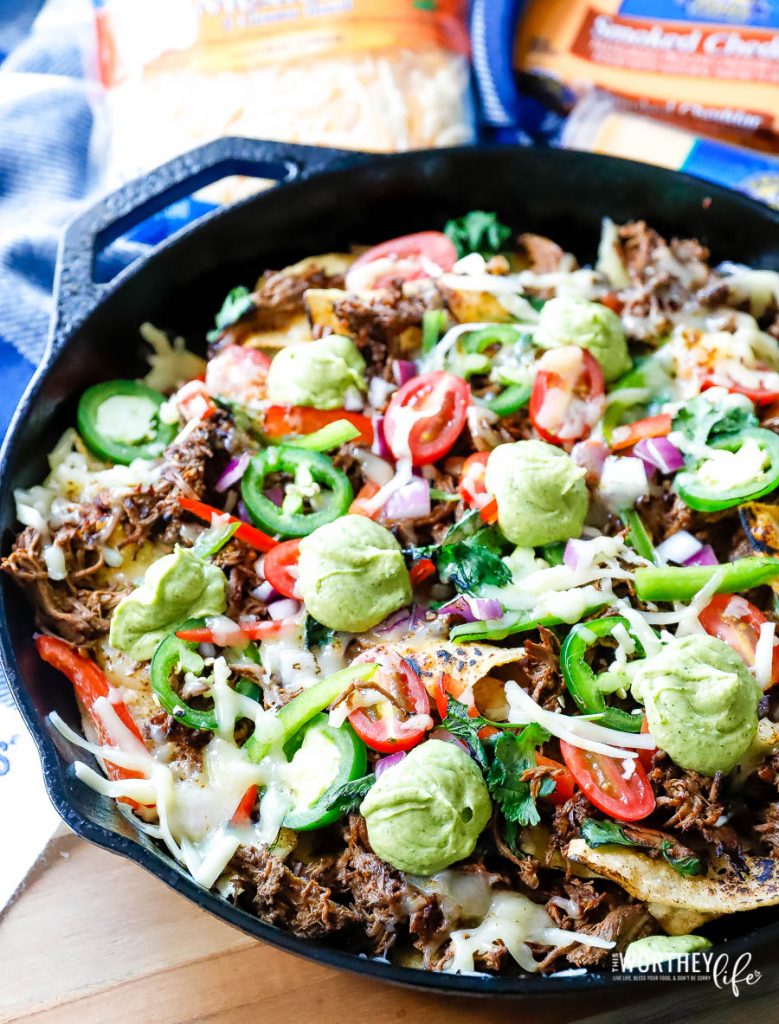 Game Day nachos is another way to go for making one dish and adding chips. This nacho recipe works for any occasion, not just game day.
Easy Game Day Appetizer Recipes To Try
Here are 27 more game day appetizers you should whip up for a game day watch party.
Easy Game Day Appetizer Recipes To Try
What is your go-to game day recipe?